Air France and UniFrance team up to promote French cinema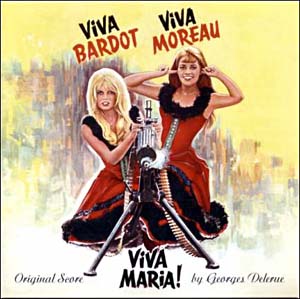 For all movies lovers, Air France has teamed up with Unifrance to promote French cinema worldwide. As part of this new partnership, the Company intends to showcase the "French touch" in the field of cinema, by partnering with various film festivals on every continent throughout the year.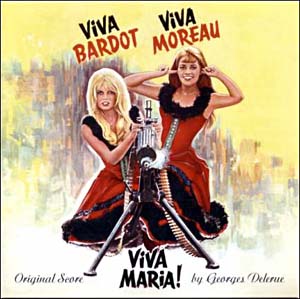 The next event is the French Film Festival in Tokyo, Japan, being held from 24 to 27 June 2016. To celebrate this first year of partnership, Air France and Unifrance have created the "Air France Audience" award. This will be awarded to the favourite movie chosen by Japanese audiences from among the official selection of 13 French films shown and will also enable two lucky winners of the prize draw to enjoy a return trip from Tokyo to Paris.
Since the first film "Viva Maria" by Louis Malle was shown on board its flights in 1966, Air France has been highlighting cinema on a daily basis and now offers more than 100 French films on board every year. To ensure it offers a movie selection tailored to the tastes and cultures of all its customers, half of which is international, this vast choice of films also includes feature films from around the world shown in their original version. Some films can therefore be available in up to ten languages, including Chinese, Japanese and Korean.
The Company is now one of the largest movie theaters in the world and offers up to 1,200 hours of programmes on demand, available from immediately after boarding up to arrival at the destination airport. With over 38,000 intuitive navigation screens, every month Air France offers a new selection of recent comedies, dramas and action films.
Air France also cares about entertaining children on board its flights, with a wide range of feature-length animated films and cartoons just for them.