Seasonal flights from Odessa to Baku, Vilnius and Yerevan resumed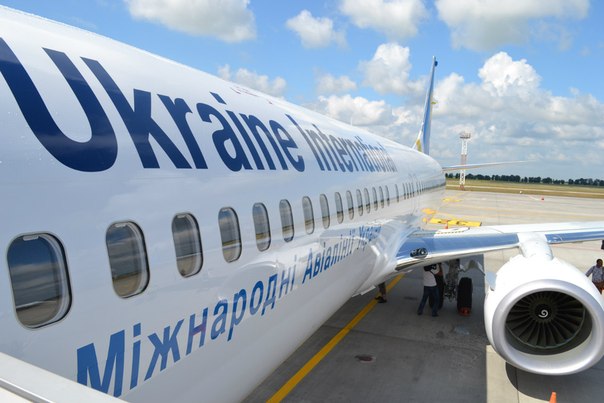 In June 2016 "International Airlines of Ukraine" resumed flights from Odessa International Airport to Baku, Yerevan and Vilnius for a period of summer navigation.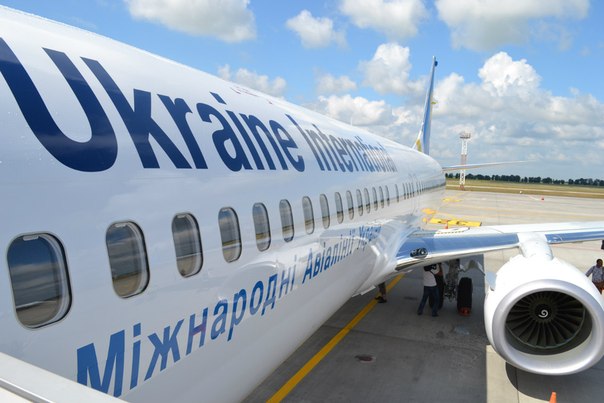 Flights Odessa-Baku-Odessa will be operated till August 31, 2016 weekly on Wednesdays departing at 21.50. Flights  from Baku depart on Thursdays at 02.35 local time. Flights Odessa-Odessa-Yerevan will be operated on Fridays with departure from Odessa – in 22.30. Return flight from Yerevan departs at 2.45 the next day. Flight program will run until 9 September 2016.
Flights to Vilnius will be operated from June 24 to September 12. Fligts from Odessa depart twice a week – on Mondays and Saturdays at 03.15 am. Flights from Vilnius – on Fridays and Sundays at 22.00 local time. Travel time – 1 hour. 40 min.
All flights will be operated on modern Boeing aircrafts.