Azerbaijan low-cost airline Buta Airways will offer Baku – Odesa – Baku flights. Starting May 16 passengers will be able to fly to the capital of Azerbaijan twice a week: on Thursdays and Sundays.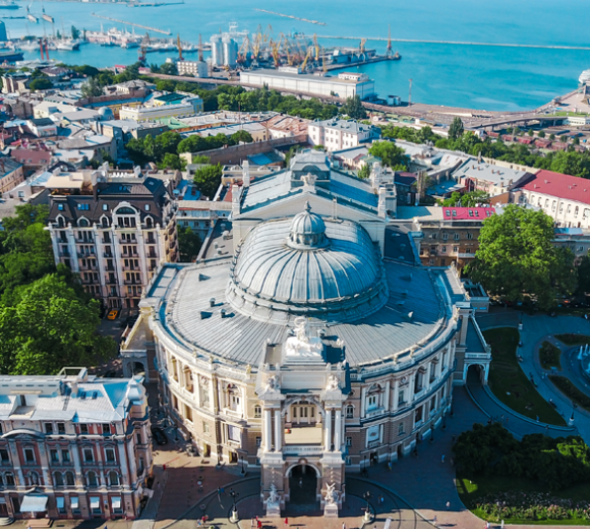 Flights will depart Baku at 7:00 am, arriving into Odesa airport at 9:40 am, with the return leg leaving Odesa at 10:40 am and landing back into Baku at 1:20 pm local time.
Buta Airways is a fully owned subsidiary of Azerbaijan Airlines, the biggest airline of the country. Currently it provides regular flights from Azerbaijan to 10 international destinations. Buta Airways' fleet consists of eight aircrafts Embraer 190.