This 3-9 August, the tennis courts of Vilnius will be filled with tennis-playing medical doctors gathering for the 49th World Medical Tennis Society (WMTS) Congress and Championship. Each year, the event brings medical doctors who also happen to be tennis lovers from around the world together in different countries, and following events in Peru and Czech Republic, Lithuania will have the chance to welcome the championship this year. The championship will feature matches played in various categories, including singles, men's doubles, women's doubles, and mixed doubles, all with participants representing a wide range of age groups.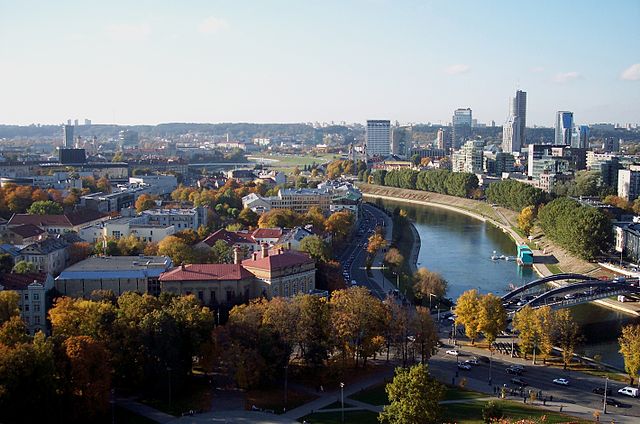 On 5-6 August, an integral part of the event – the congress – will take place at the Radisson Blu Hotel Lietuva. This year's congress topics will focus on Prevention and Sports Medicine.
The 49th WMTS Congress and Championship, which is expected to draw some 350 participants, will be hosted by the Lithuanian Medical Tennis Society together with the Lithuanian University of Health Sciences. CREATIVA is the official professional conference organizer. In competing to host the event, Vilnius was chosen over Turkey.