For the first time, a low-cost airline Buta Airways will launch a route from Kharkiv International Airport to Baku, Azerbaijan. Flights will start on May 3, 2019, and will be operated twice a week, on Tuesdays and Fridays. Ticket price starts from $ 30. You can book them already on the website of the airline and in the air ticket offices of the Kharkiv airport at the number 0 800 303 803.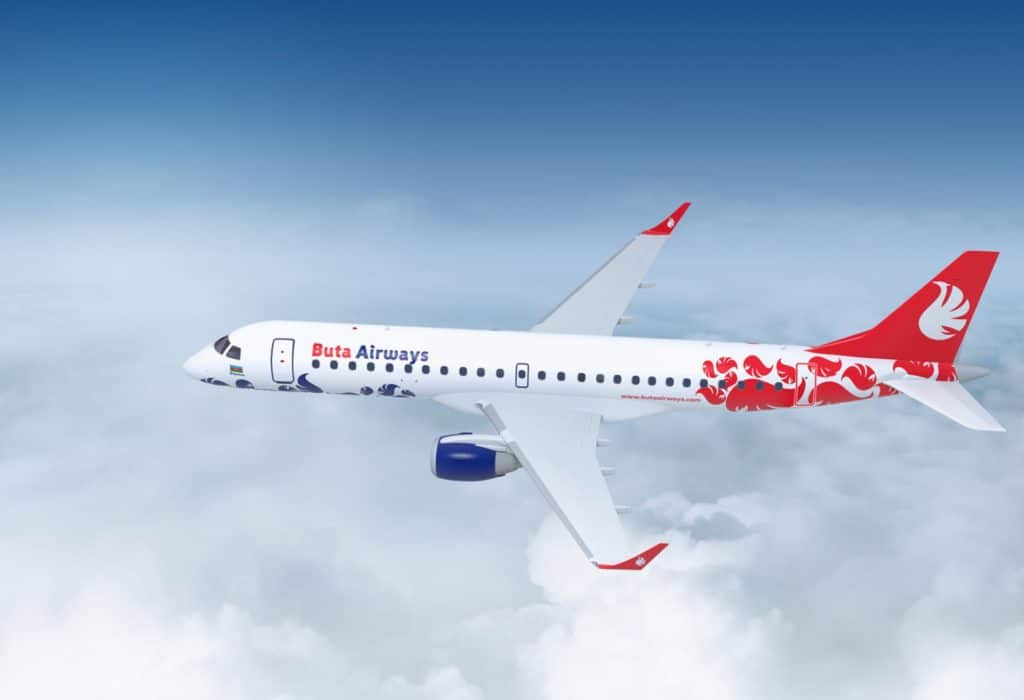 Buta Airways is an Azerbaijan Airlines, founded in 2016. The company's aircraft fly from Baku and Ganja to ten international destinations. In 2019, the company plans to expand the geography of flights, and Kharkiv has become one of the new directions.
The company's fleet includes modern Embraer E190 liners. These planes will fly between Kharkiv and Baku. Embraer E190 is considered to be a comfortable airplane — with comfortable seats, wide aisles and spacious shelves for hand luggage.
We would like to remind that in 2019 are going to be launched direct flights to Rome, Milan, Odessa, and Krakow from Kharkiv International Airport. Tickets are on sale.