Kharkiv International Airport: Pax Up 19%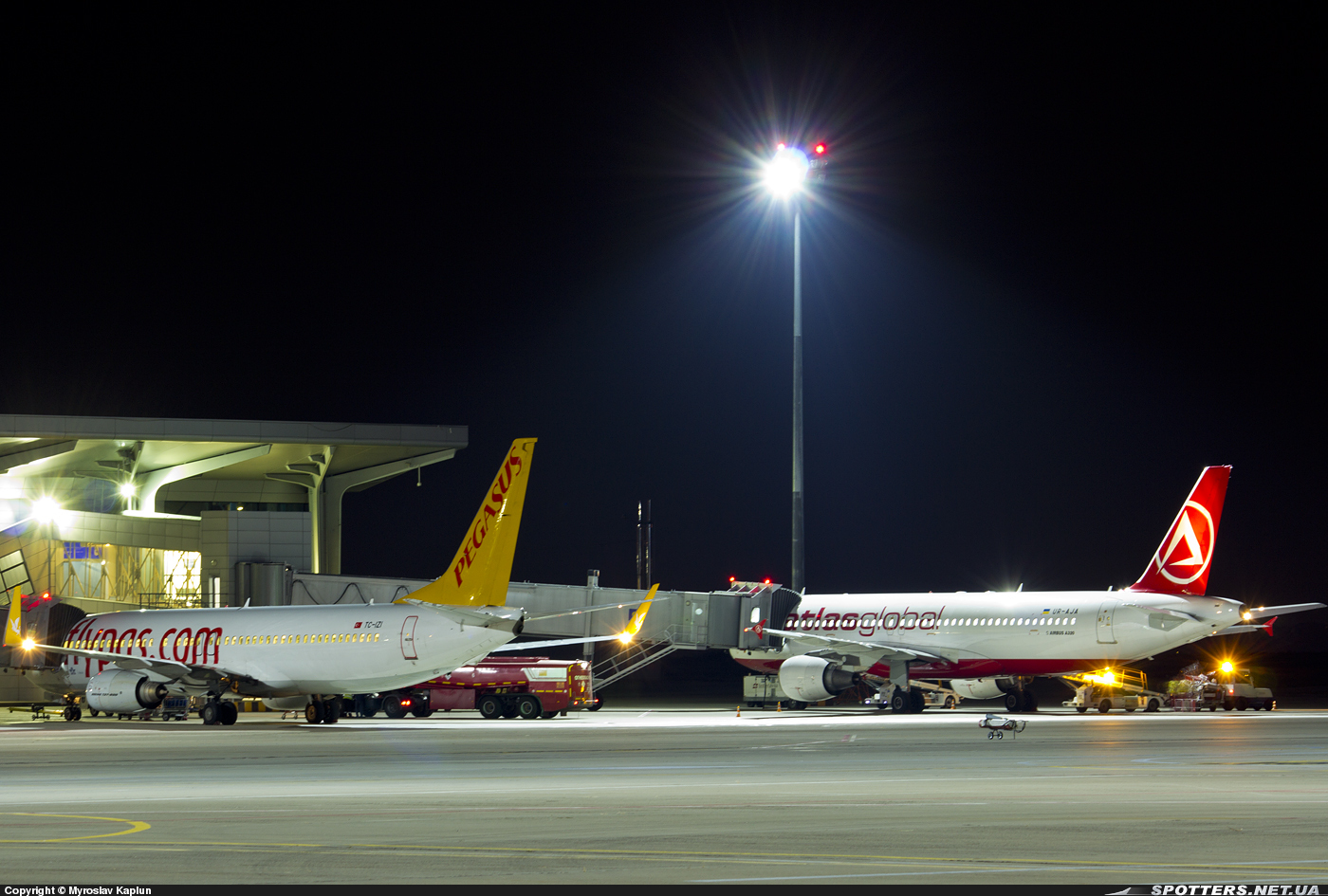 For Kharkiv International Airport the year of 2018 was a year of growth. So, this year the airport set a record in its recent history according to passenger traffic. During the year, 962.5 thousand passengers have used our services, which is 19% more than last year. In June, also a monthly record was set — passenger traffic totaled 114.6 thousand people, for the first time exceeding 100 thousand. Along with all this, in 2018 through the cargo terminal of the airport were handled 209 tons of cargo.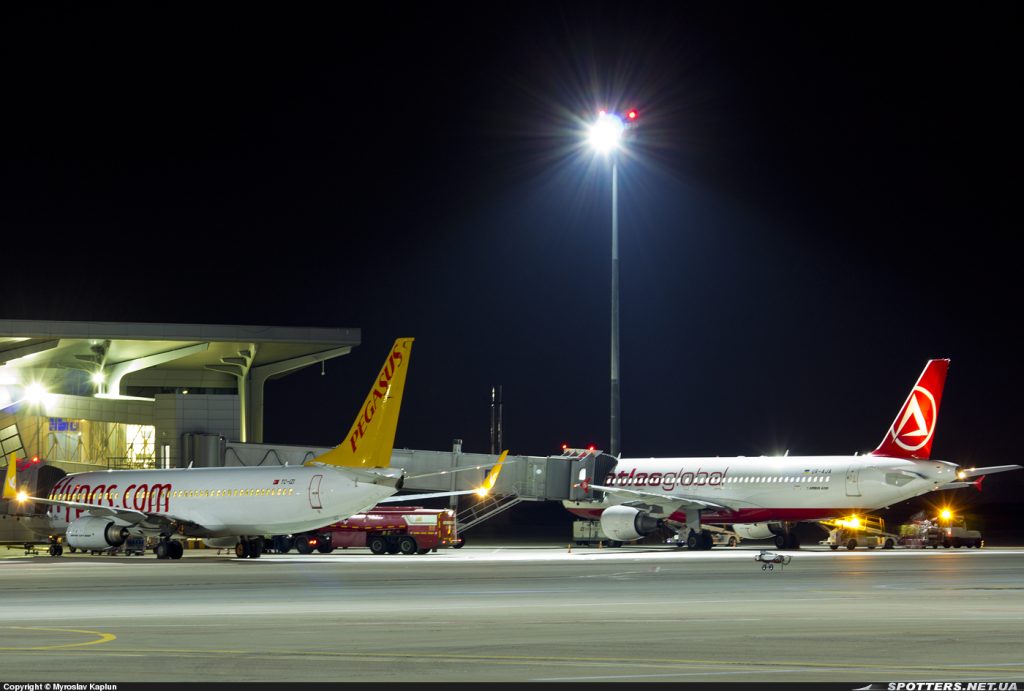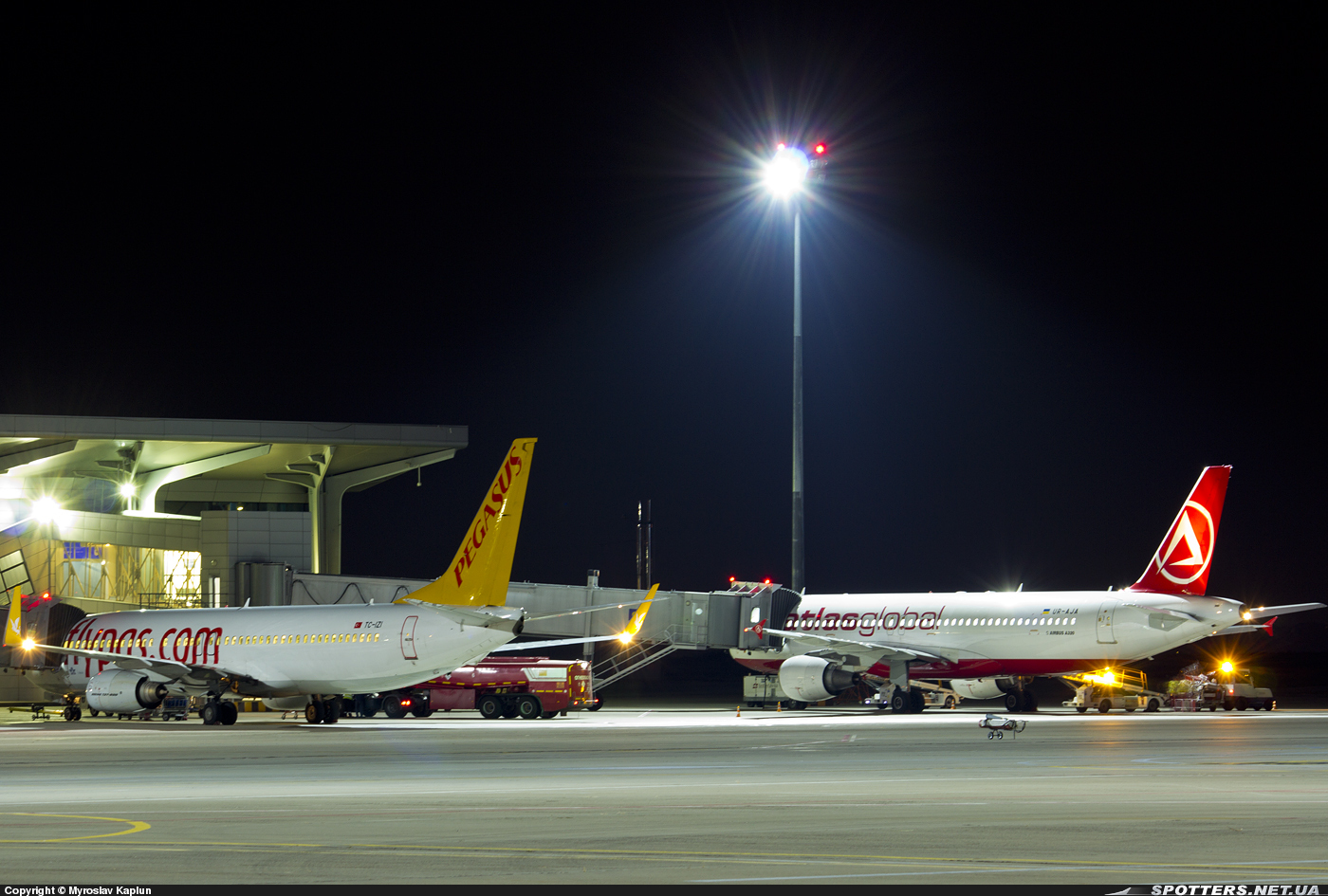 Almost every month new directions opened from the airport. Now you can fly from Kharkiv to Tbilisi and Batumi by Myway Airlines; to Katowice, Dortmund, Gdansk, Wroclaw, London and Vienna by Wizz Air; to Milan by UIA liners. Since May, flights from Kharkiv International Airport to Barcelona, Rimini, and Burgas are provided by a new Ukrainian company SkyUp.
In 2019, in the airport plans is to keep up the pace and open new international and domestic flights. We already know about the launch of flights to Krakow from Wizz Air, Rome and Milan from Ernest and Odessa from SkyUp. Tickets for these destinations are already on sale.
This year, at Kharkiv International Airport, were runway races and air shooting sessions, we took on world-class footballers and were surprised by demonstration flights. The airport has become a place of large-scale events: such as Agroport East Ukraine 2018, Mazda SKY FAMILY DAYS, Kharkiv Airport Run 2018 and others.
Next year should be even more interesting and intense. We wish to all the passengers and guests of the airport growth and good flights in 2019th.
In 2019, the airport will continue to expand its route map. We already know about the opening of flights to Krakow from Wizz Air, to Rome and Milan from Ernest Airlines, and to Odessa from SkyUp.
Comments Off

on Kharkiv International Airport: Pax Up 19%