airBaltic launches Riga – Catania flights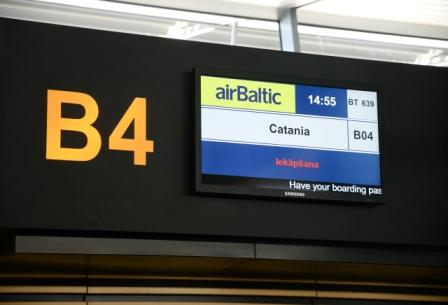 The Latvian airline airBaltic today, on May 11, 2017, launched a new direct route linking Riga and Catania. The route offers convenient travel options for travellers from Italy and Baltic States.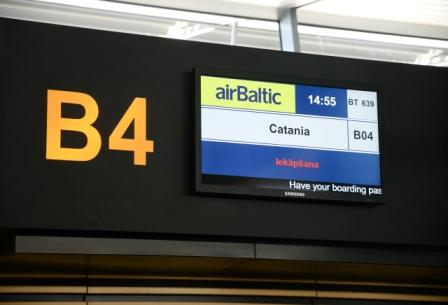 airBaltic flies from Riga to Catania once a week. The flight lasts 3 hours and 30 minutes. One-way ticket prices start at 99 EUR including airport fees and transaction costs.
Wolfgang Reuss, SVP of Network Management of airBaltic: "We are delighted to add Catania to our summer season flights and to offer jet another sunny destination with convenient connections. Catania is the second largest city in Sicily, which is in turn the largest island in the Mediterranean Sea and it is a perfect place for summer holidays."