Air Canada to launch its own Loyalty Program in 2020
Air Canada today announced its decision to launch its own loyalty program in 2020 upon the expiry of its commercial agreement with Aimia, the operator of Aeroplan. Effective June 30, 2020, Aeroplan will no longer be the loyalty program for Air Canada. Aeroplan has been independently owned and operated by Aimia for almost a decade.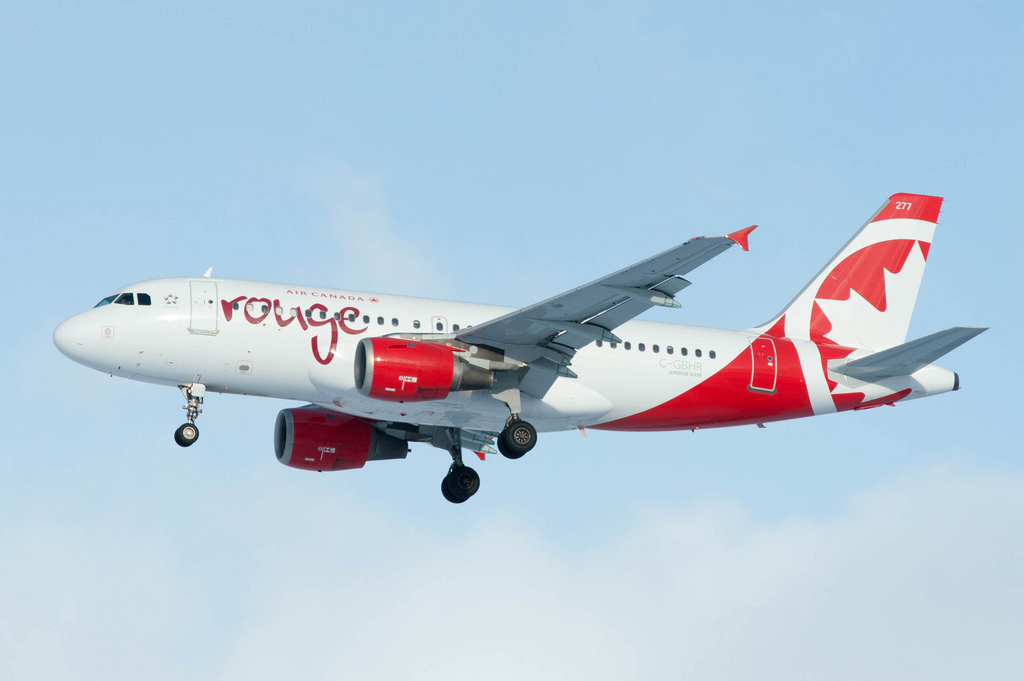 By operating its own loyalty program, Air Canada will be better able to strengthen its customer relationships and deliver a more consistent end-to-end customer experience.
Creating a more rewarding loyalty program for our customers
Over the past decade, Air Canada has invested $10 billion to renew its fleet with the most technologically-capable aircraft, and to elevate its product offering, including all-new seats, Wi-Fi connectivity, expanded and renovated Maple Leaf Lounges, increased digital capabilities and updated branding comprised of a new livery, new uniforms and much more to improve the travel experience.
The next three years
Air Canada's exclusive contract with Aimia remains in effect until its June 29, 2020 expiration date. Until then, Air Canada is committed to business as usual by working closely with Aimia with the objective of providing consistent service for Aeroplan members.
During this period, Aeroplan members can continue to earn and redeem miles in accordance with the Aeroplan program:
Before the new Air Canada program launches in

June 2020

, members will be able to earn and redeem Aeroplan Miles for Aeroplan Rewards, including flights with Air Canada and our Star Alliance partners in accordance with the Aeroplan program.
After

June 2020

, miles earned from Air Canada and Star Alliance flights will be credited to the new program, with customers able to redeem those miles for rewards including Air Canada and Star Alliance partner flights.
Aeroplan miles earned up to

June 2020

will stay in Aeroplan members' accounts, and will continue to be subject to the conditions of their program.
Air

Canada

intends to continue to offer Aimia redemption seats for Aeroplan members after

June 2020

, with pricing competitive with other third-party rewards programs.
The airline's most frequent flyers will continue to enjoy Air Canada Altitude status recognition and its associated range of travel privileges, based on their annual flight activities with Air Canada and the Star Alliance member airlines. All Million Mile program qualification activity and status will also be honoured in the new program.
Air

Canada

intends to implement near-term improvements to Air Canada Altitude and other elements of the customer experience.
The new program is good for the airline's financial performance
The new Air Canada loyalty program will be focused on improved rewards and recognition for the airline's customers, and will provide Air Canada and our business partners with significant growth opportunities.
Air Canada will provide greater detail at its Investor Day on September 19, 2017 concerning the financial benefits expected to be realized, as well as the transitional costs.
Air Canada expects the net present value of the program repatriation over a 15-year period to exceed $2 billion.