YanAir announces Odessa – Krakow flights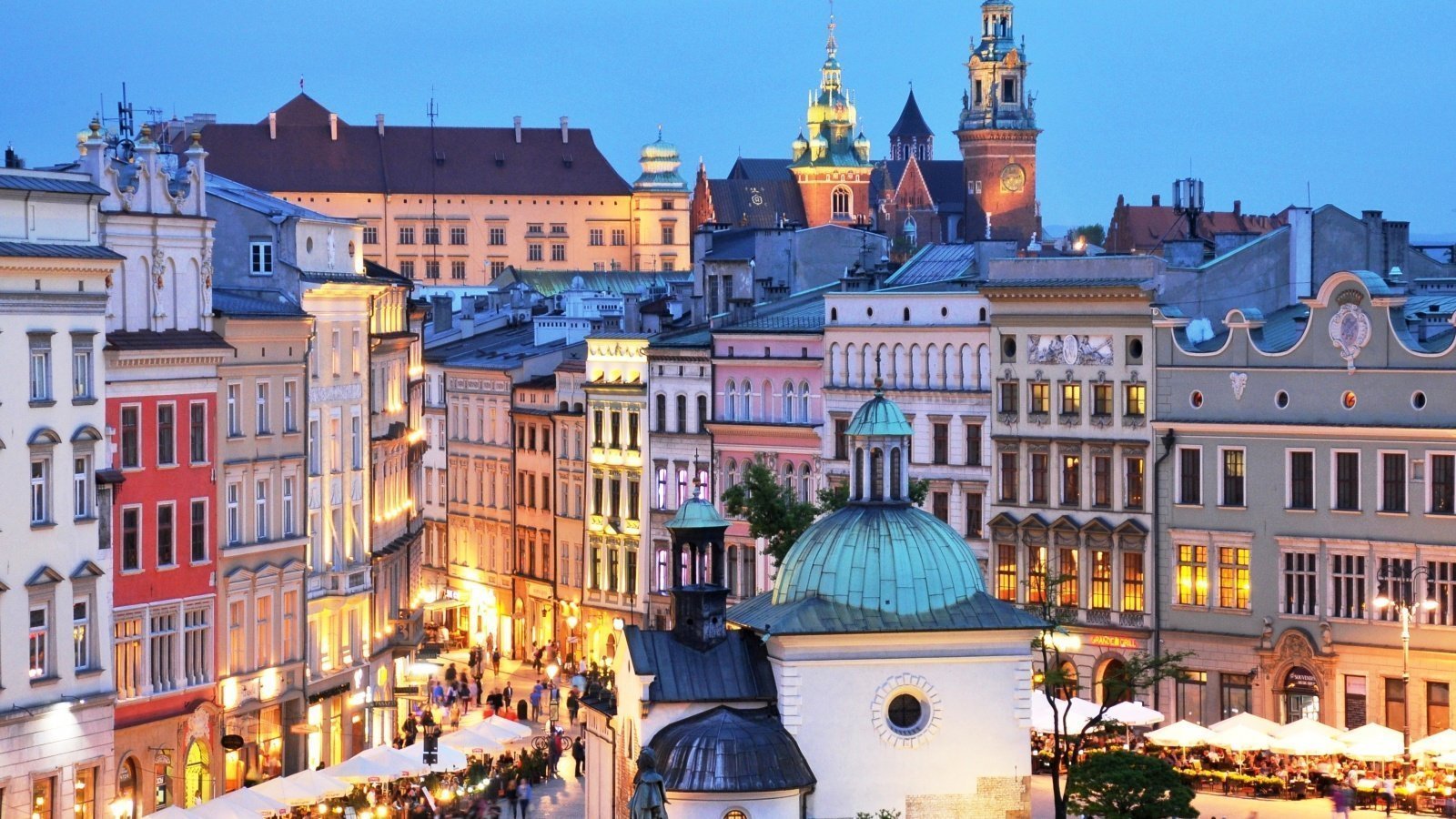 Ukrainian airline YanAir announces the new direct flight from Odessa to Krakow, that will operate, starting May 22, 2018.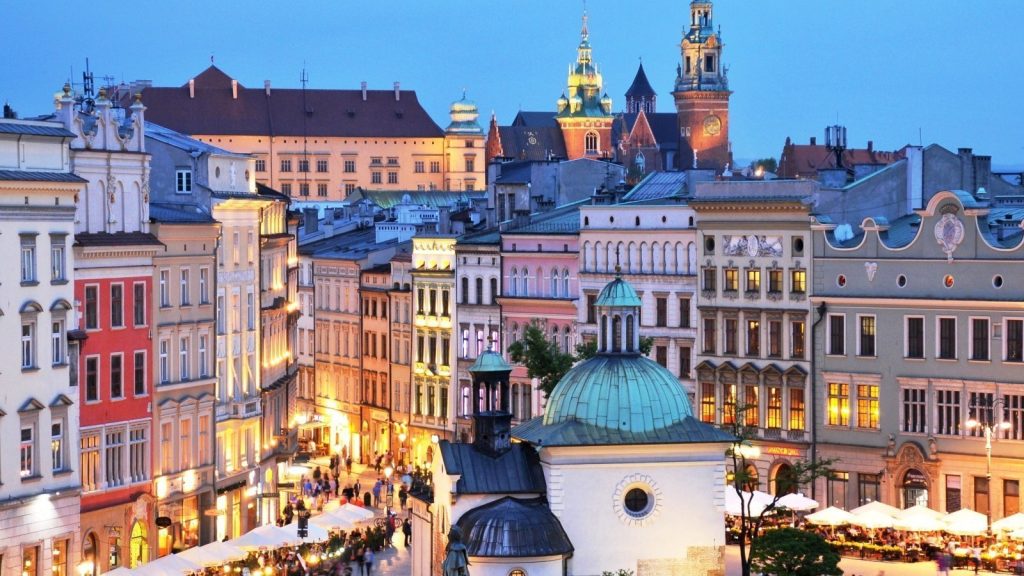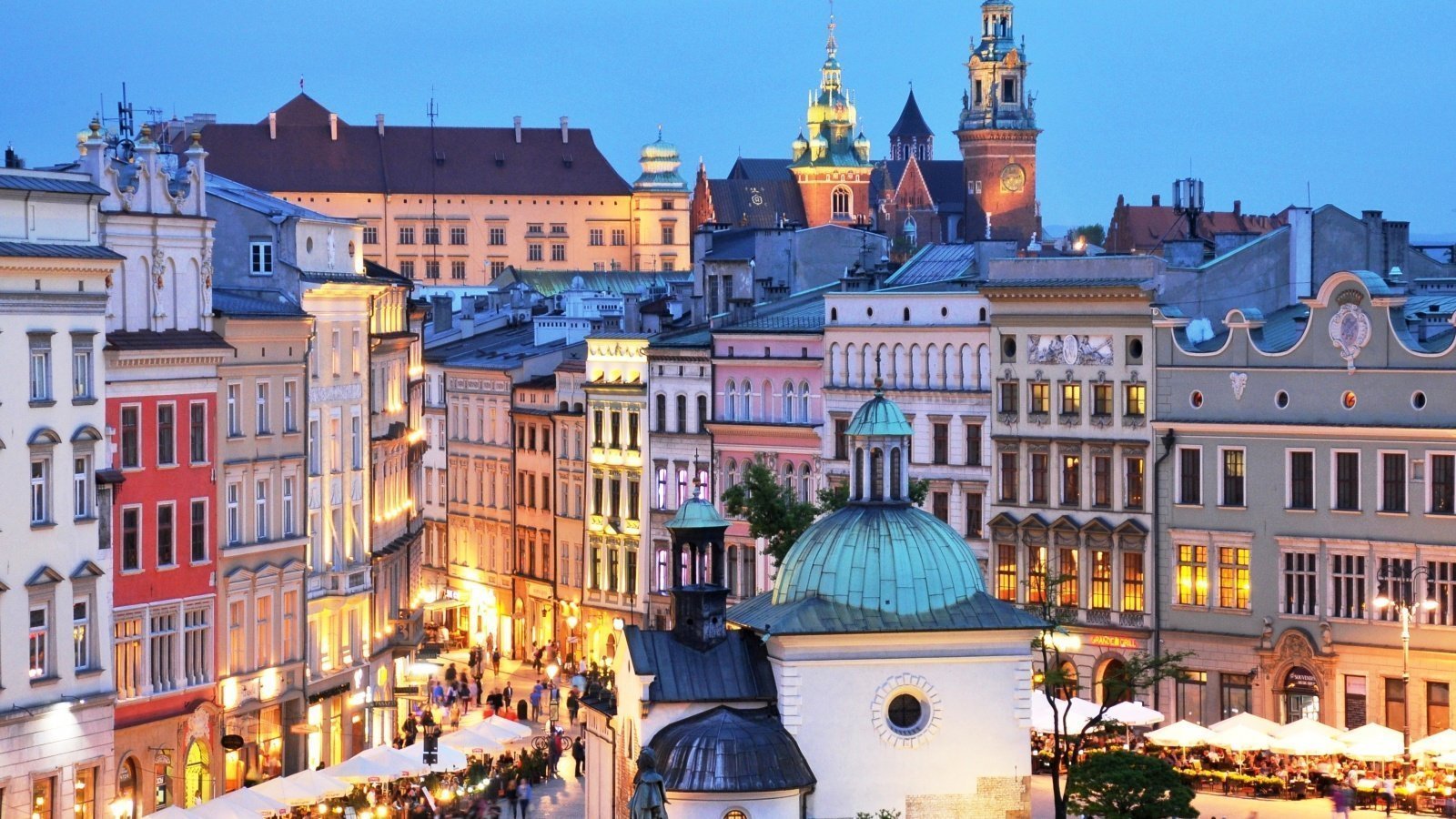 The new route between Odessa and Krakow will be active 2 times a week, Tuesdays and Fridays. It will take off from Odessa at 08:55 with arrival at 09:55 local time, while from Krakow will leave at 10:30 with landing Odessa at 13:30 local time.
Starting from July 15 YanAir will increase the frequency of flights to three per week, adding flights on Sundays.