Wizz Air to open new route to Naples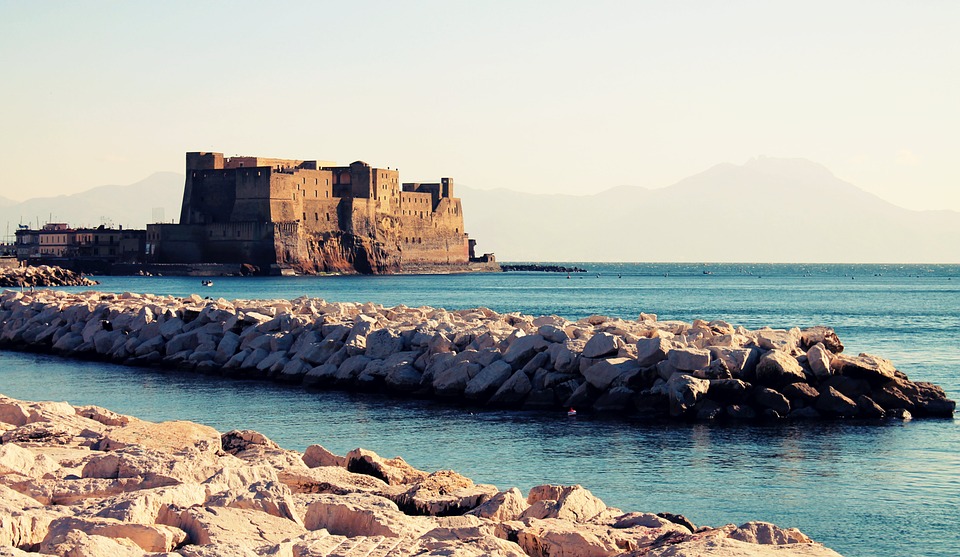 Wizz Air today announced a new route from Warsaw to Naples, Italy. The new service will commence on 3 June and operate with two weekly flights, on Mondays and Fridays.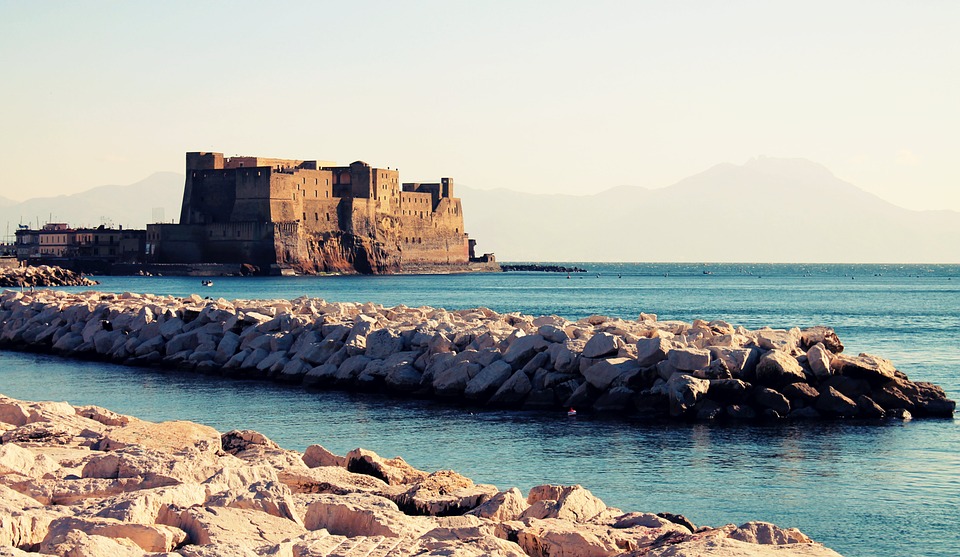 Naples, located in southern Italy near Mt. Vesuvius, is one of the oldest continuously inhabited cities in the world. It is renowned for its rich cultural heritage, impressive architecture and world-famous cuisine.
Seats on the new route are already on sale and can be booked on wizzair.com from EUR 29.99 / PLN 119.
Gabor Vasarhelyi, Communications Manager at Wizz Air, said: "We are thrilled to announce flights to another sunny WIZZ destination from Warsaw. Naples is now theeighth Italian city available on our low fares from the Polish capital and we are confident that customers will enjoy visiting South Italy that has a lot to offer to its visitors year-round. Our newest service will operate on Mondays and Fridays, making Naples an ideal choice for weekend getaways. We urge our customers to snap up the lowest fares and book their Italy trip today on wizzair.com. Our friendly Polish crew looks forward to welcoming you on board with a smile!"