Wizz Air to launch four new routes from Kiev and Lviv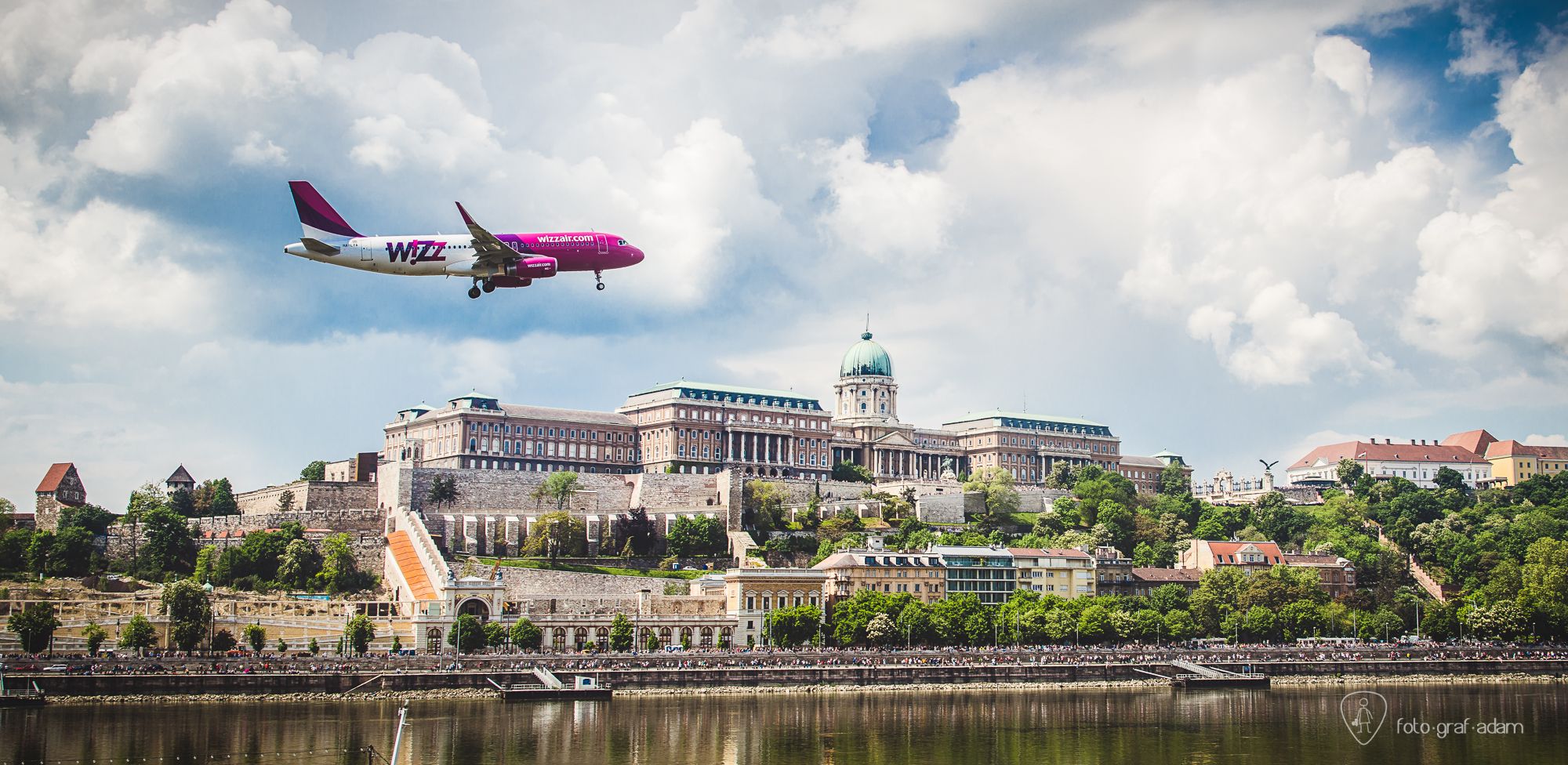 Wizz Air announced four new routes from Kyiv and Lviv airports. Starting 18 June, WIZZ will operate its second service from Lviv Airport to the capital of Germany, Berlin Schoenefeld, as well as three new low-fare services, will commence in August from Kyiv to Poznan and Lublin in Poland and Frankfurt Hahn in Germany. Passengers planning to visit Poland and Germany from Ukraine can already book their tickets on wizzair.com from only UAH 579 / EUR 19.99.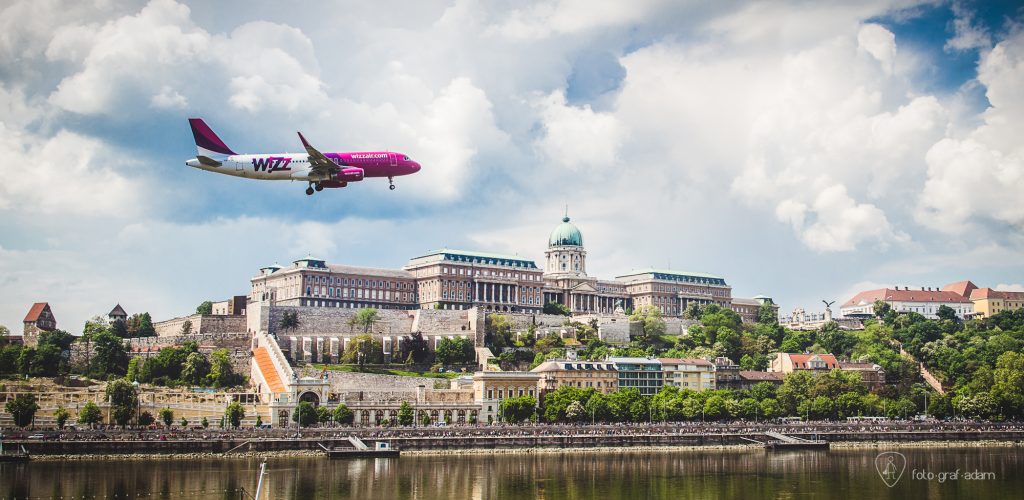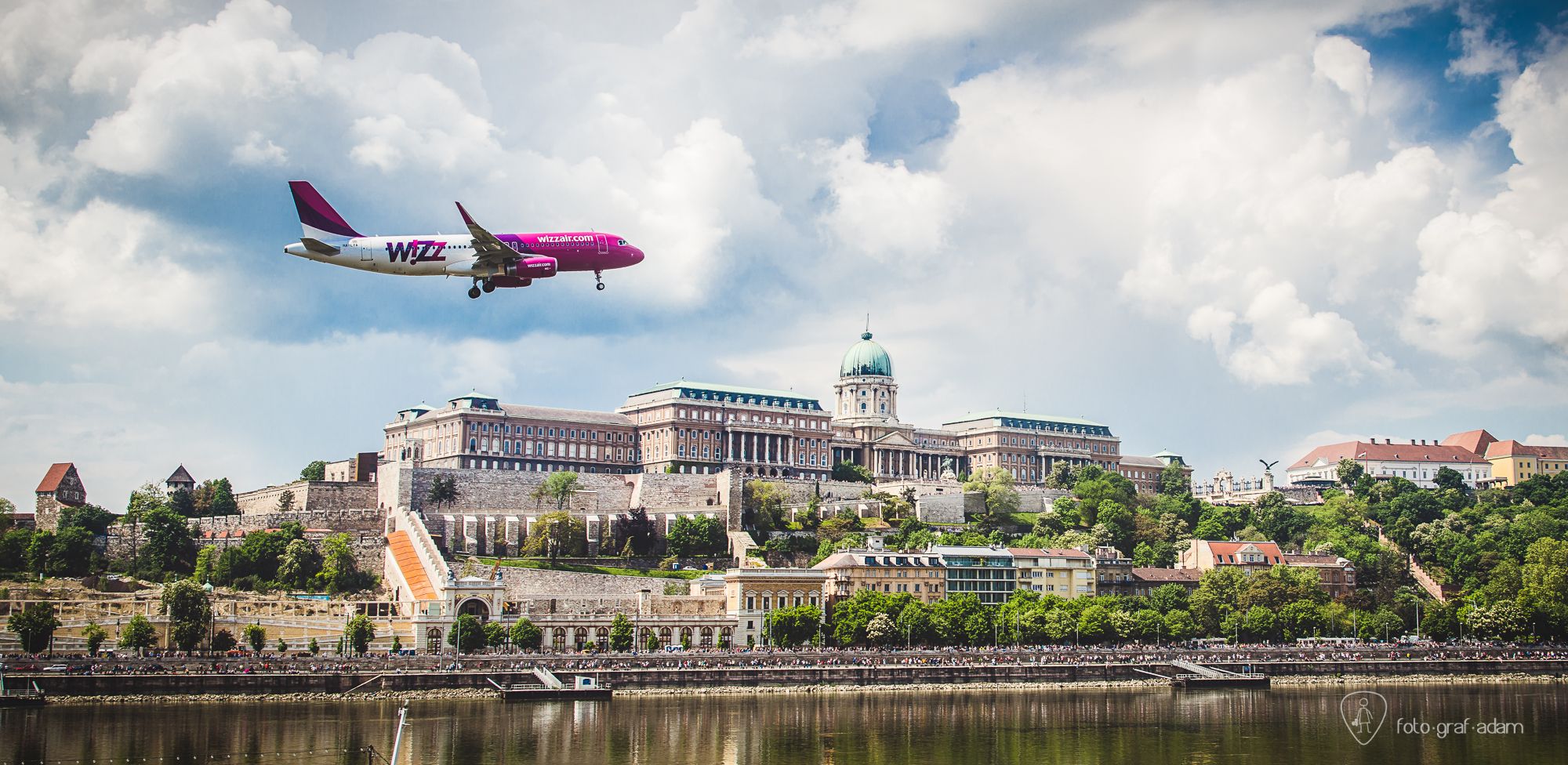 Today's announcement further underlines WIZZ's commitment to the Ukrainian market and continues to bring more opportunities for affordable travel, as well as further stimulate Ukraine's tourism and hospitality industries. In 2017, WIZZ re-starts operations from Lviv with the recently announced services to Wroclaw and Berlin. Furthermore, a second Airbus A320 will join Kyiv fleet supporting a total of 19 low-fare routes to eight countries from Kyiv, including the routes commencing in the upcoming summer to Nuremberg and Copenhagen.
Wizz Air is the pioneer of high quality, lowest fares air travel in the Ukrainian market, and is dedicated to the Ukrainian customers since 2008, when the first international WIZZ flight took off from Kyiv to London Luton. Since then, over 4,5 million passengers have enjoyed truly affordable travel opportunities and excellent service throughout Europe and beyond, on WIZZ's network from Ukraine.
Wizz Air now offers a total of 21 low-fare routes to eight countries from two Ukrainian airports, Kyiv and Lviv, and WIZZ's leisure and business customers can benefit from great value onward travel with WIZZ throughout its network of 138 destinations across 40 countries.
WIZZ AIR'S NEWEST ROUTES FROM KYIV
| | | | |
| --- | --- | --- | --- |
| Destination | Days | Starts | Fares from* |
| Poznan | Monday, Friday | 25 August 2017 | UAH 719/EUR 24.99 |
| Lublin | Monday, Friday | 25 August 2017 | UAH 579/EUR 19.99 |
| Frankfurt Hahn | Tuesday, Thursday, Saturday | 26 August 2017 | UAH 869/EUR 29.99 |
WIZZ AIR'S NEWEST ROUTE FROM LVIV
| | | | |
| --- | --- | --- | --- |
| Destination | Days | Starts | Fares from* |
| Berlin Schoenefeld | Wednesday, Sunday | 18 June 2017 | UAH 719/EUR 24.99 |
Sorina Ratz, Communications Manager at Wizz Air said: "Today we are delighted to bring more travel opportunities in Ukraine and announce four new low-fare services for our Ukrainian passengers to Germany and Poland. The new routes from Kyiv to Poznan, Lublin and Frankfurt commencing in August, will further stimulate the regional economy, tourism and hospitality industries while boosting business relations between the countries. Additionally, we are bringing to our Lviv customers a great affordable service to Berlin, starting this June. Our announcement further underlines WIZZ's commitment to the country and we look forward to bringing more positive news in the future. All our passengers planning to visit Germany and Poland on WIZZ's low fares can already book their tickets on wizzair.com from only UAH 579*."

* One way including all taxes and non-optional charges