Wizz Air opens two new routes from Budapest
Wizz Air announced a significant expansion of capacity in its Budapest network with two new aircraft, two new routes, and frequency increases on 13 popular services. Next summer WIZZ is adding a total of 32 additional weekly flights to its Budapest schedule growing its seat capacity from the Hungarian capital to over 5.3 million for 2018, an increase of 20% year-on-year.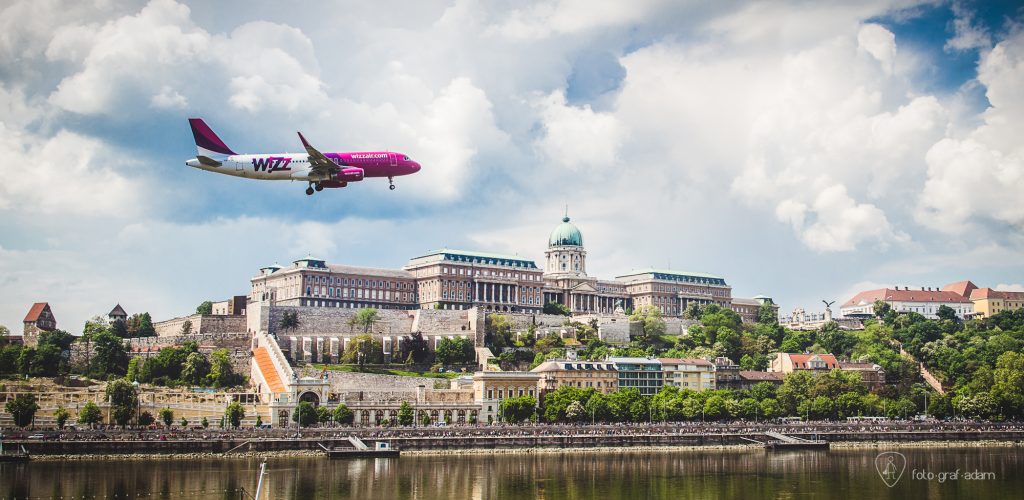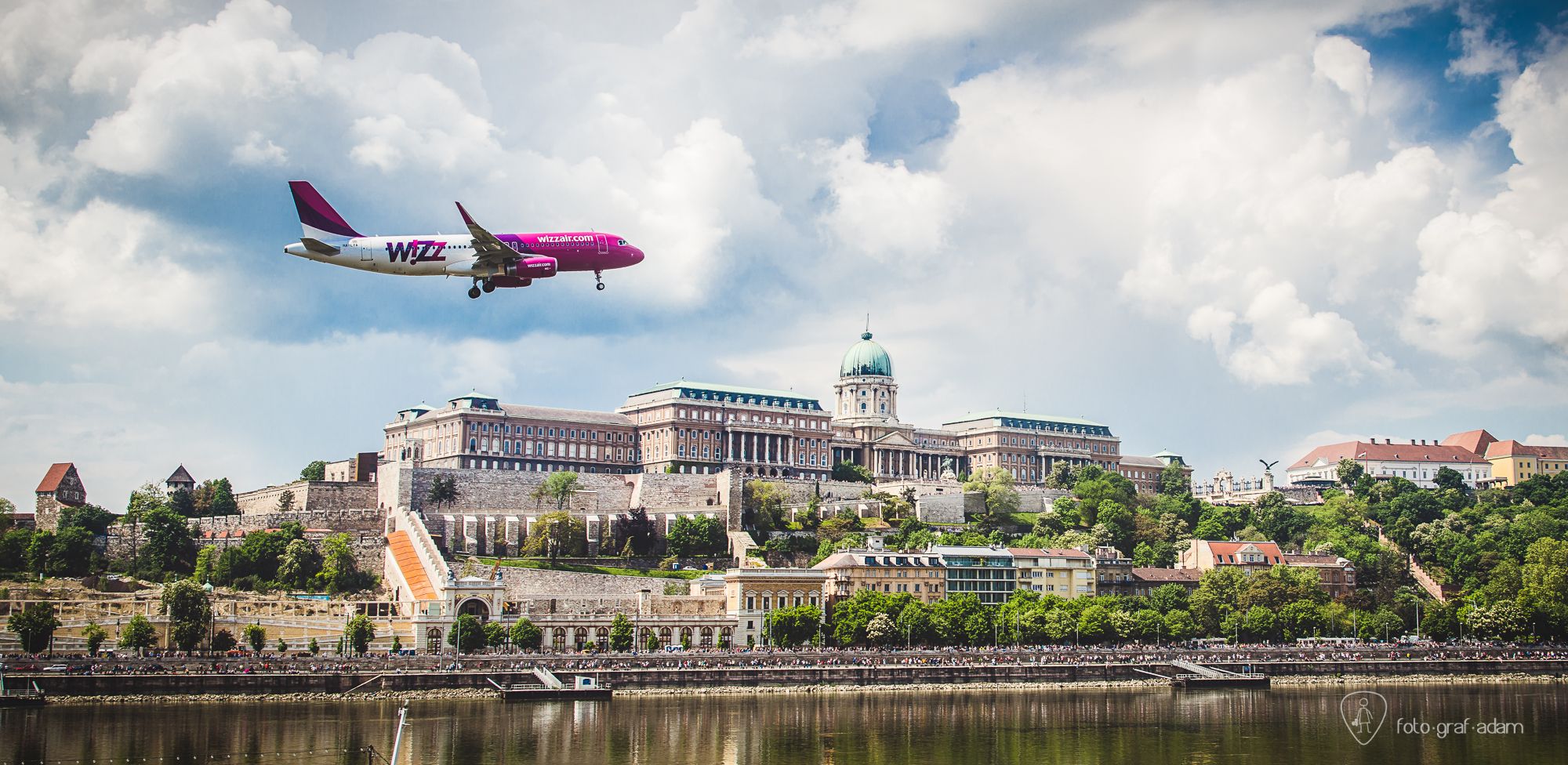 The first new Airbus A321 will be joining Wizz Air's Budapest fleet in March 2018, with the second aircraft arriving in May 2018. Together, the two aircraft represent an investment of USD 232 million* by WIZZ in Hungary, and will create 84 additional direct local jobs with the airline. With the two 230-seater aircraft, Wizz Air's Hungarian fleet will grow to 14 aircraft, with 13 based in Budapest and 1 at Debrecen Airport. The fleet growth will increase Wizz Air's capacity in Hungary by 20%, manifesting in both new routes and more frequent flights on existing popular routes.
Starting in March 2018, the newest Wizz Air route will connect Budapest to Stavanger, the second Norwegian destination from Budapest after Bergen, commenced in 2017. In May 2018, Wizz Air launches another new route to Basel-Mulhouse-Freiburg (EuroAirport), located in the heart of Western Europe at the crossroads of three countries: France, Germany and Switzerland. In addition to exciting new routes, WIZZ is increasing frequencies on 13 Budapest routes to satisfy the strong demand for its low fares. Frequencies on Budapest services to Rome Fiumicino, Milan Malpensa, Moscow, Barcelona, Madrid, Bucharest, St. Petersburg, Keflavik, Kutaisi, Porto as well as the three out of five Western Balkan services to Tirana, Podgorica and Skopje will increase by up to 4 additional flights a week.