Wizz Air introduces free online name correction option
Just finished your booking or check-in and you realized a typo in your name? The newest functionality has been added to our website to enable you to make one correction to your name free of charge.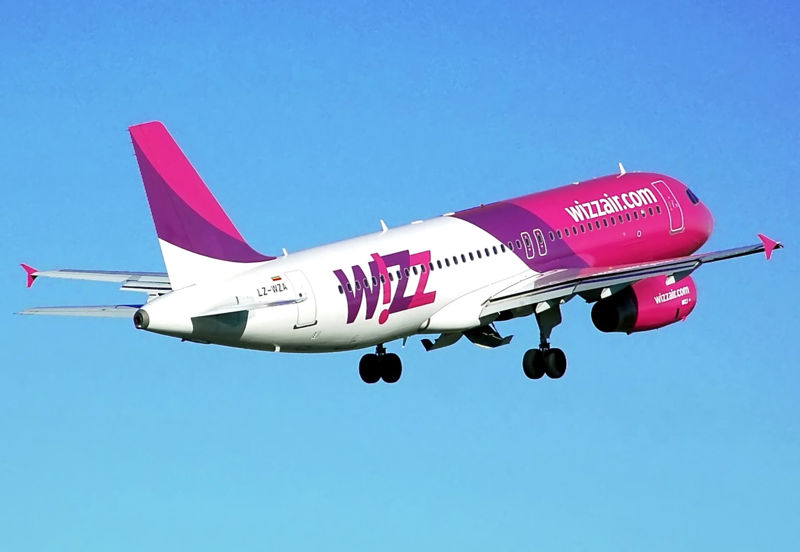 You can make one of the three below corrections online without any additional fee:
Change the gender that you've indicated wrongly in the first place (Female/Male)
Extend the name where you have indicated the first letter only (John P Smith to John Peter Smith)
Correct up to three characters in your first or last name (Thomas vs Tohmas)
The new feature enables our customers to correct their name* in their booking on wizzair.com free of charge, if it meets any of the criteria listed above. Available for confirmed bookings, and up to three hours prior your flight departure, the new free option will be easy to use, in just 3 simple steps:
Log into your WIZZ account
Access your itinerary page from your booking
Click the "CHANGE NAME" button.
After typing in the correction, the free name change page will redirect automatically to your itinerary page. In case, your changes are exceeding the "free name correction" criteria you will be redirected to the payment page.
This new online feature it's available even after online check-in, but please be advised that after any name correction on your booking, a new check-in must be done along with printing the new boarding card.
*The free online name correction option is not available for WIZZ Discount Club members and WIZZ Privilege pass holders.