Wizz Air Has Launched Flights to Gdansk and Wroclaw from Kharkiv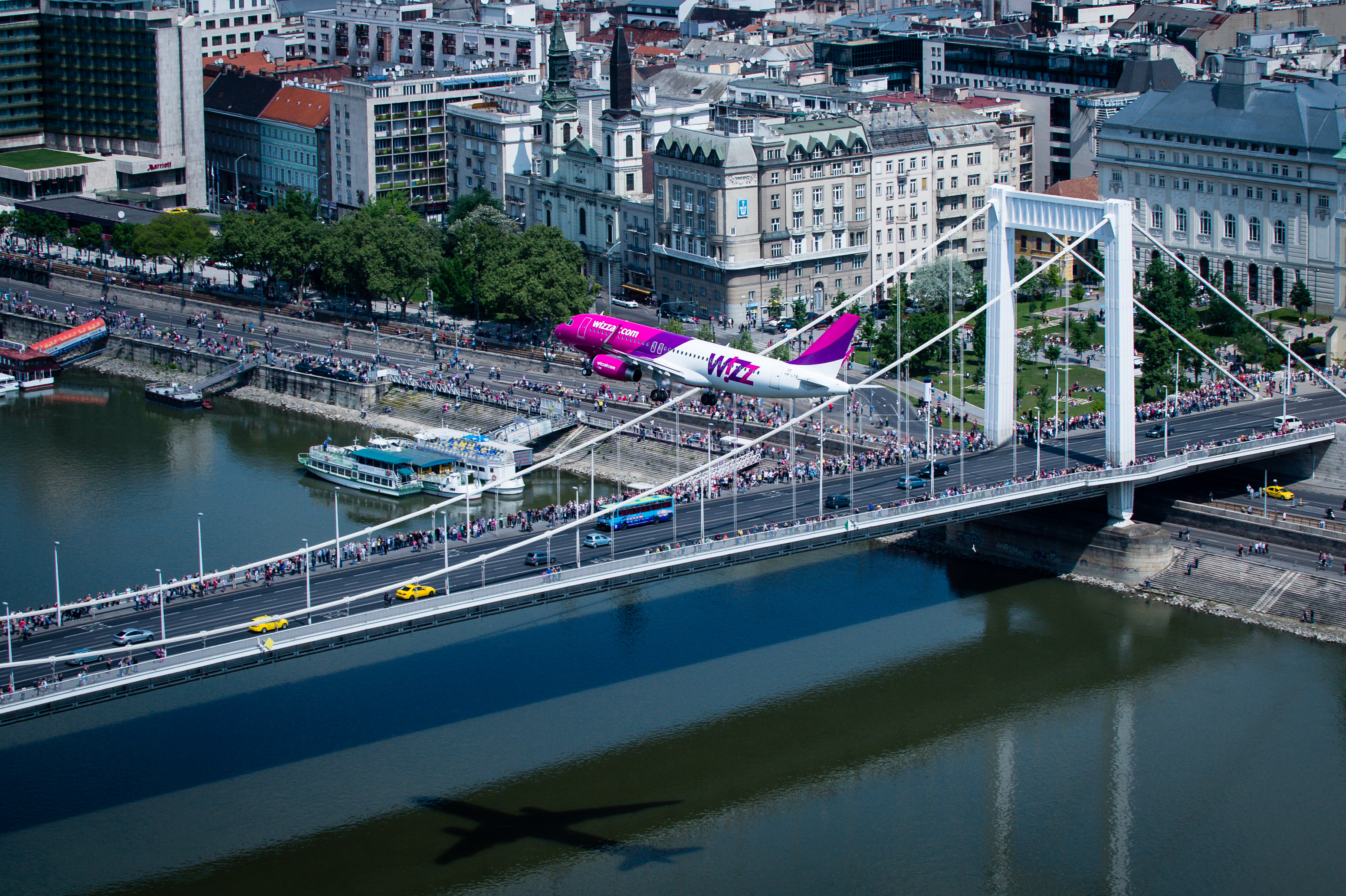 On October 28, Wizz Air has started flights to Gdansk and Wroclaw from Kharkiv International Airport. These are the third and fourth directions, which the airport opens together with the low-cost carrier this year.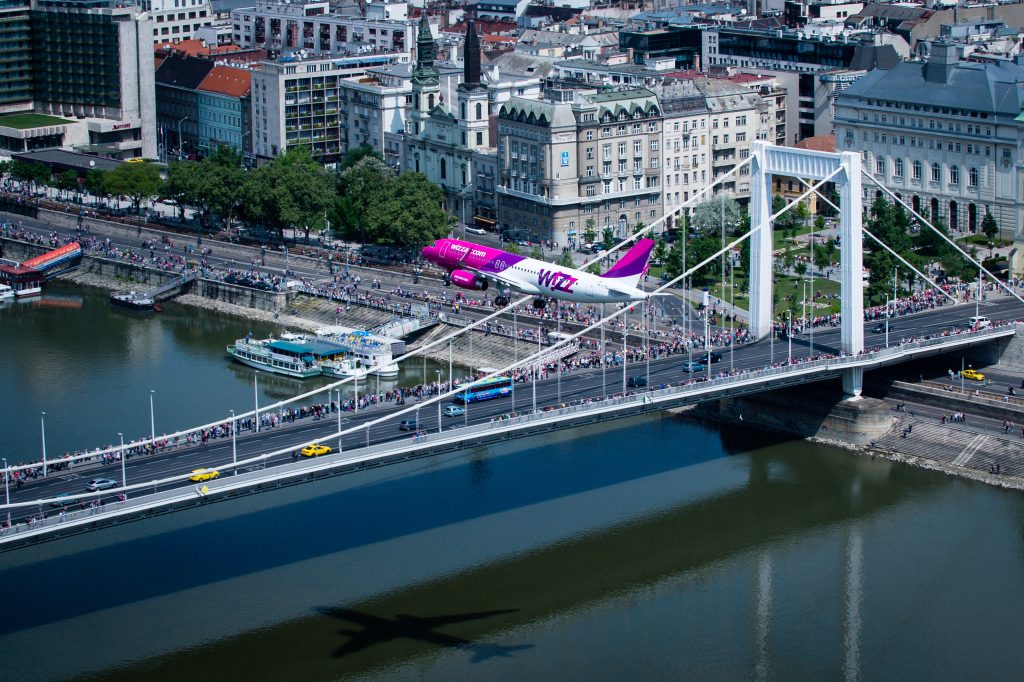 Both destinations are available twice a week — on Wednesdays and Sundays. The departure time to Wroclaw is on Wednesdays at 7:45 PM, and on Sundays at 6:25 PM. Flight duration is 2 hours and 15 minutes.
Departure from Kharkiv to Gdansk is at 9:50 PM. Flight time is 2 hours 25 minutes. Landing time is at 11:15 PM at the local time.
In November, Wizz Air is opening two more new destinations from Kharkiv International Airport. Starting from November 13th it will be possible to fly directly to London, and from November 25th to Vienna.
Wizz Air is the largest low-cost carrier of Central and Eastern Europe. The company offers flights to more than 600 routes, connecting 145 destinations in 44 countries. The fleet consists of 93 aircraft Airbus A320 and Airbus A321. In 2017, Wizz Air was named "Best European Airline" in the Aviation 100 rating.
Comments Off

on Wizz Air Has Launched Flights to Gdansk and Wroclaw from Kharkiv