Wizz Air expands in Serbia
Wizz Air announced that it will base a second Airbus A320 aircraft at its Belgrade base. From May 2017 the airline will operate four new services from Belgrade to Friedrichshafen, Hanover, Nuremberg and Malta. The new aircraft will also allow Wizz Air to increase the number of weekly flights on the existing routes from Belgrade to Dortmund, Eindhoven, Gothenburg, Munich Memmingen and Stockholm Skavsta.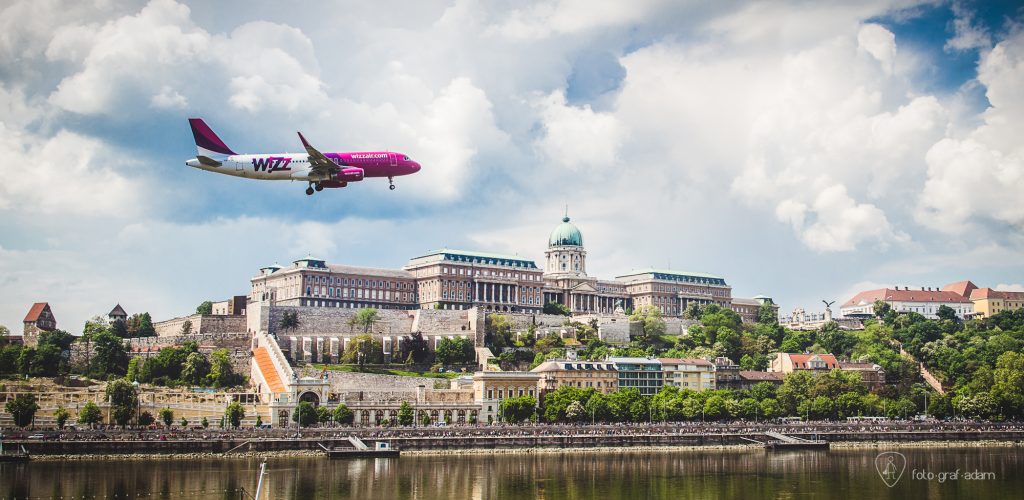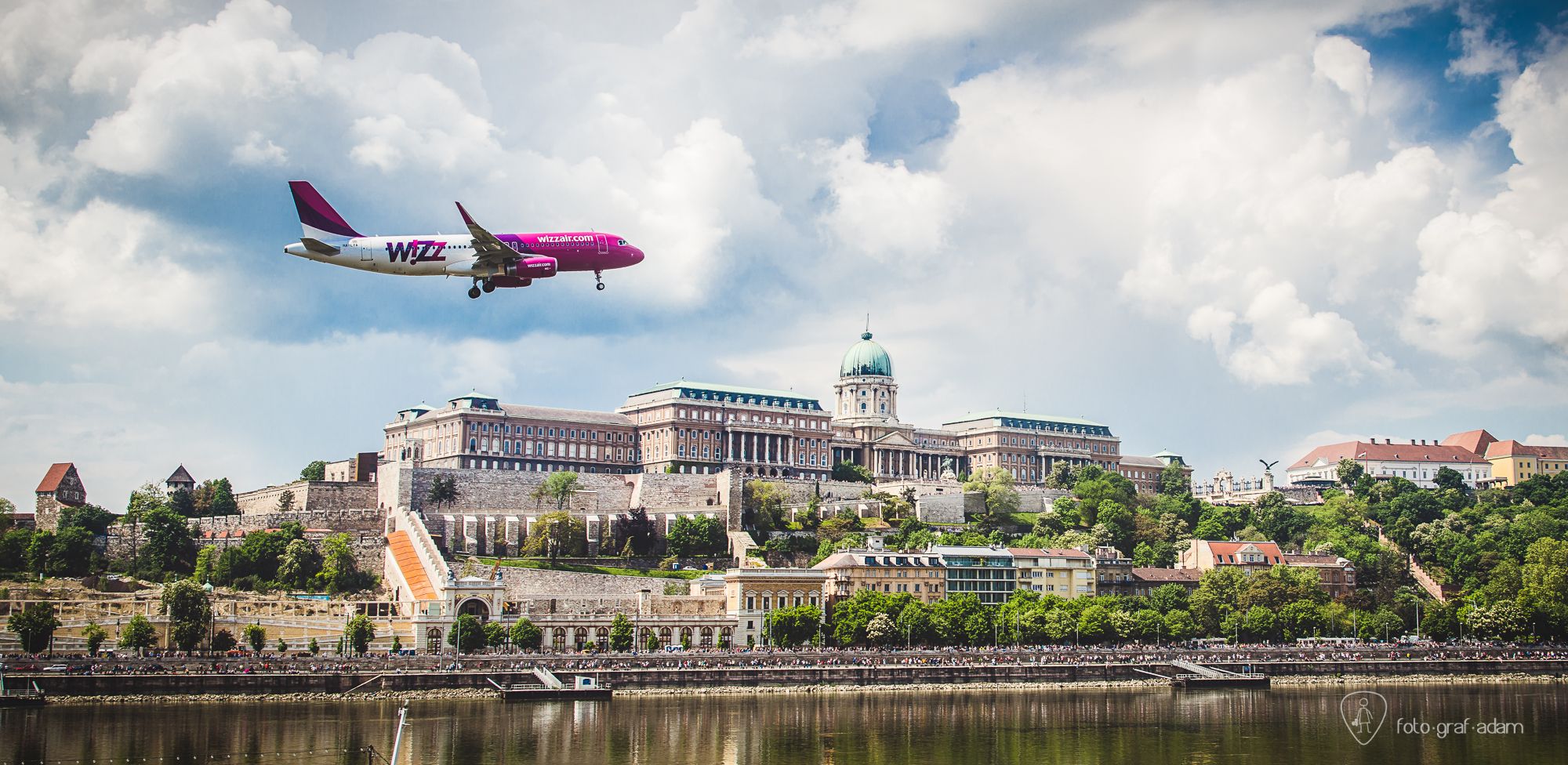 The first WIZZ flight took off from Belgrade in June 2010 and since then, the airline has become the market leader low cost carrier in Serbia. Underlining its commitment to the country, last year Wizz Air started operations from its second Serbian airport, Niš bringing low fares to South Serbia.
With the new services, Wizz Air now offers a total of 20 low-fare routes to 7 countries from Serbia.  All flights are already on sale and can be booked on wizzair.com from RSD 3,399.