Egypt's electronic visa is now available for Ukraine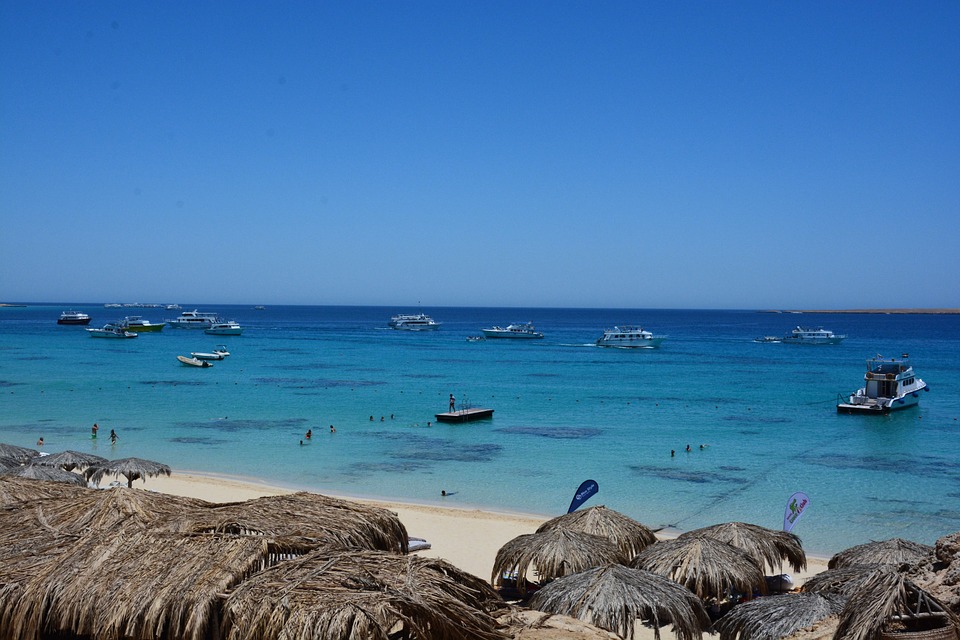 Incoming Ukrainian tourists and visitors to Egypt can now apply for an online visa from the comfort of their home after Egypt officially launched it's electronic visa services.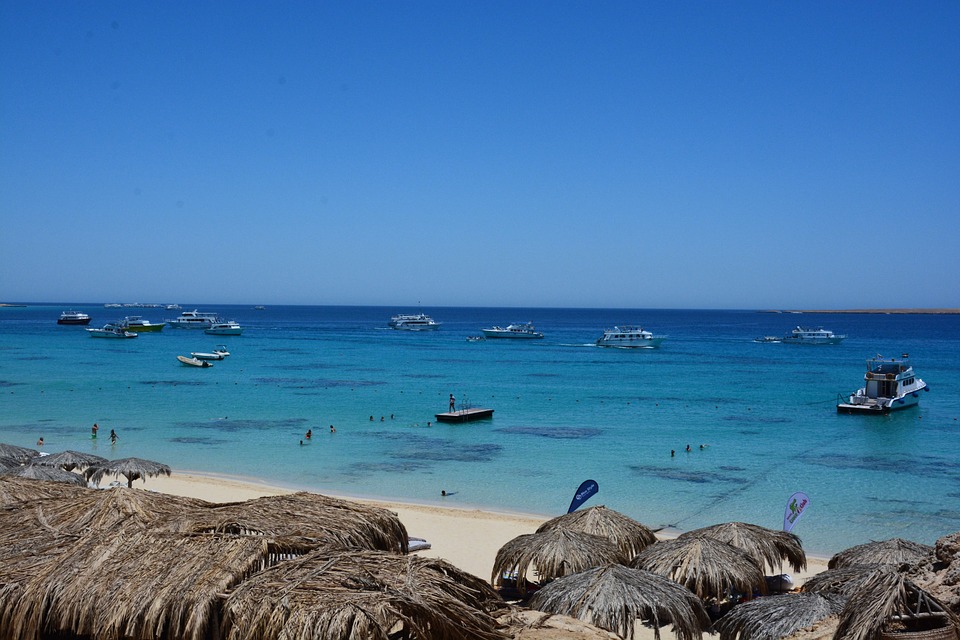 "For the purpose of issuing a visa, citizens of Ukraine who plan a trip to Egypt for tourist or business purposes, as well as for the purpose of transit through the territory of the country, can apply online at the official website www.egyptvisa.com within 90 days prior to the date of entry," – the press service of the Department of Consular Service of the Ukrainian Foreign Ministry said on Facebook page.
The applicant should complete the online form by filling all the questions and must include personal details such as name, date of birth and their travel document info. All information provided must correspond to the identity document.
After filling in the necessary forms and online payment of the consular fee ($ 25), the applicant receives a copy of the e-Visa via e-mail. The document must be printed and presented to the representatives of the border control of Egypt upon arrival.
The department advised issuing e-Visa at least 7 days before the planned trip.