Executive Floor opens in Premier Palace Hotel Kharkiv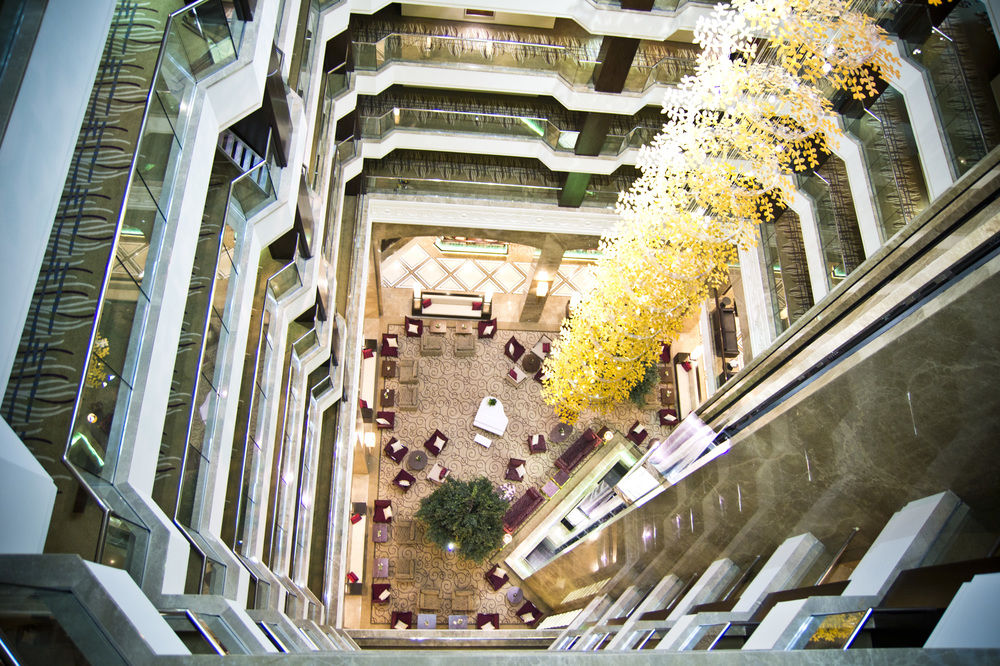 Executive Floor has separated reception desk, fully equipped with all office equipment for providing business center services and all settlement operations, including a concierge service.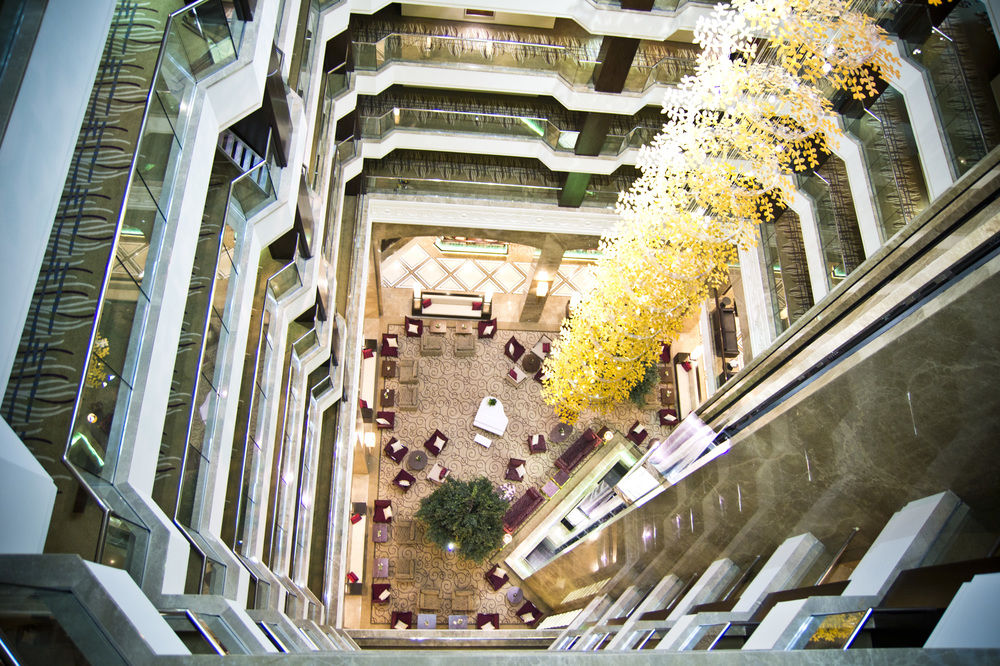 Every guest of an Executive Floor is able to have a rest in Executive Lounge, which is a cozy hall with a bar and place for serving breakfast. It's total capacity is up to 20 seats w (working hours: from 07:00 a.m. till 10:00 p.m.). Coffee, tea, soft drinks and water are served here, as well as refined snacks during Afternoon tea and alcoholic drinks during the Happy Hour.
Exclusive benefits included in the price of living:
individual check-in/check-out front desk;
concierge and business center services;
unique possibility of free use of the meeting room "Odessa" or "Lviv" for two hours (on request);
butler service – an indispensable attribute of luxury hotels;
luggage packing/luggage service;
smorgasbord breakfast format or upon reservation;
non-alcoholic drinks throughout the day in unlimited quantities;
aromatic Afternoon tea and delicious snacks from 03:30 p.m. to 05:30 p.m. (daily);
Happy Hour: alcoholic drinks and canapes from 06:30 p.m. to 08:00 p.m. (daily);
welcome compliment from the hotel on the day of arrival;
free washing of two pieces of clothing during your stay;
a set of mini perfumes from luxury brand Anna Simoni;
one place on the underground/surface car parking;
access to the spa.