The airport invites couples to take a part in "A Gift Wedding in "Boryspil"! If you are dreaming of a wedding and fantasizing about an extraordinary location for it to take place in, do not look any further. The main airport of Ukraine is expanding its services to include "Marriage in a Day" and is ready to greet our very first newlyweds.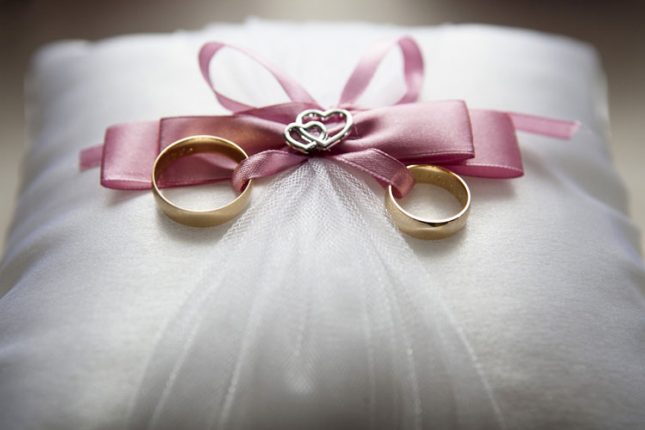 The first ceremony is to take place on December 15th at 11:00 am. As a gift to the first couple, "Boryspil" Airport will provide complimentary decorations, as well as, the program for this nuptial event. The newlyweds will receive a romantic setting, musical greeting and, of course, a wedding cake!
To be a part of this unique event, please send a request to this email: [email protected]. If you would like to become the heroes of this unique story and connect your hearts in "Boryspil" Airport, please explain in your application why do you choose to marry specifically at our airport. Also, we ask of you to share with us the original story of your love, your romantic photo, repost the publication on your Facebook page and rate the airport Fb page (in the asterisk field). Please note that the marriage registration service is not included in the "gift set" from the airport (the service cost is UAH 1200.85).
The jury will decide upon which couple will be chosen to marry in "Boryspil". This jury will consist of our airport representatives and the newly created marriage service. Winners will be announced on December 12th – a few days prior to the first wedding ceremony. So, please do not delay and send us your requests to receive a gift wedding from "Boryspil" airport!