Ukrainian Railways to launch Kovel – Chelm railway connection
Due to the abolition of Schengen visas for Ukraine Ukrainian Railways plans to establish a railway connection with Polish city Chelm.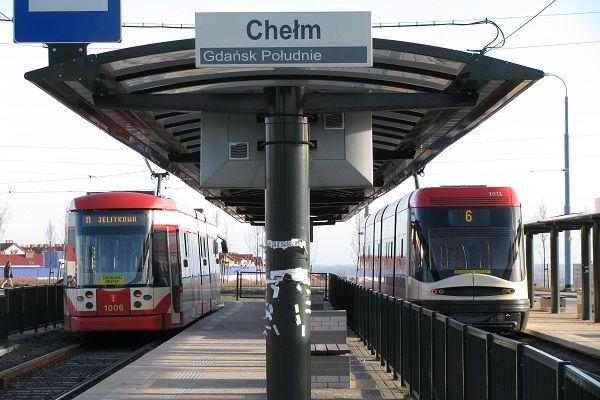 Ukrainian and Polish railways are working on a new railway link between Ukraine and Poland Kovel-Chelm, which may be launched in mid-June. Now the parties agree on the details of the train schedule, in particular, for convenient transfers to other trains.
December 23, 2016, Ukrainian Railways launched Intercity train Kiev-Lviv-Przemyśl. The popularity of railway transportation to Europe is growing. Intercity train Kiev-Lviv-Przemyśl already carried 40,340 passengers to Poland and 25,225 from Poland to Ukraine.