Boryspil Airport increased the number of passengers by 32.2%
International Airport Boryspil took the second place in the rating of European airports according to ACI Europe (International Airports Council) classification.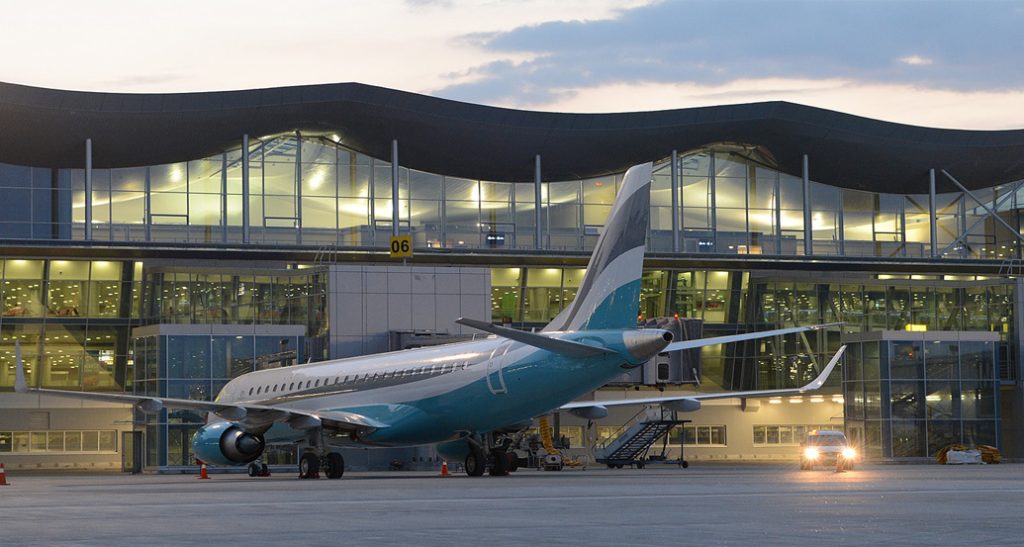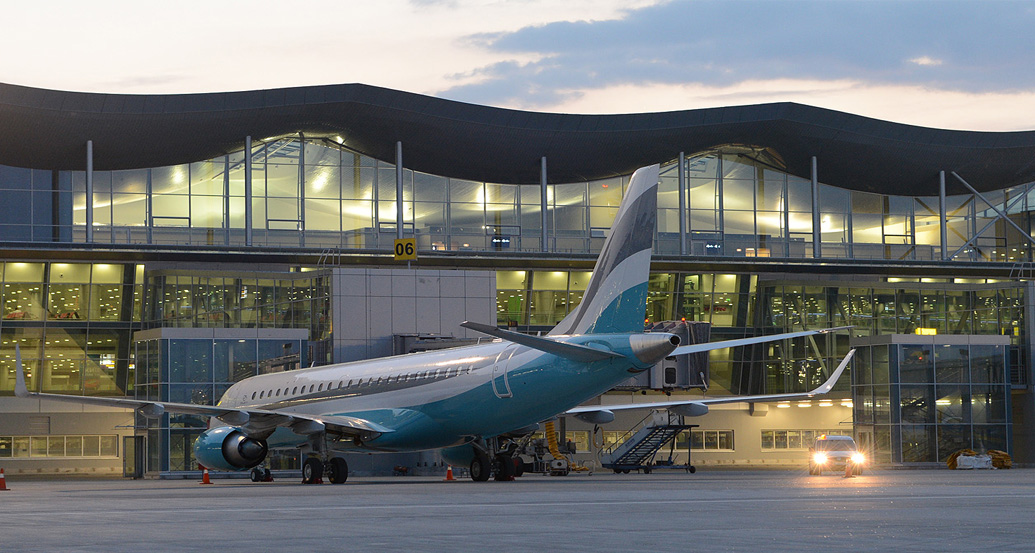 The report is the only air transport report which includes all types of civil aviation passenger flights: full service, low cost and charter. It reveals that during the first quarter of this year, passenger traffic at Europe's airports grew by an average +6.9%.
More specifically, the EU market maintained a dynamic growth trajectory with passenger traffic increasing by +7.2% during Q1. Within the EU, 11 national markets recorded double-digit growth – mostly in the Eastern part of the bloc along with Cyprus, Luxembourg, Malta and Portugal.
Accordingly, many airports posted an impressive performance: Cluj (+60.1%), Sofia (+46.9%), Warsaw WAW (+28.5%), Larnaca (+26.9%), Malta (+22.1%), Bucharest-Otopeni (+21.4%), Lisbon (+21.2%), Porto (+19.9%), Krakow (+19.1%), Prague (+18.8%), Prague (+18.8%), Tallinn (+18.3%), Ljubljana (+17;5%), Budapest (+14.5%), Vilnius (+14.4%) and Luxembourg (+13.5%).
Meanwhile, passenger traffic in the Non-EU market grew at a slower but nevertheless gradually increasing pace in Q1 – at +5.9%. As a result, the non-EU market ended up outperforming the EU one in March (+7.4% vs. +6.4%). This improvement was driven by increasing volumes at Russian, Ukrainian and Norwegian airports – as well as by Turkish airports experiencing nearly flat growth in March (-0.3%) after months of losses.
The following airports were amongst the best performers in the Non-EU market for Q1: Keflavik (+53.7%), Rostov (+38.6%), Kiev-Borispyl (+32.2%), Novosibirsk (+27.8%), St Petersburg (+26.8%), Ekaterinburg (+20.9%), Moscow-Sheremetevo (+16.8%) and Samara (+15.6%).
According to the rating for the first three months of 2017, Boryspil Airport increased the number of passengers by 32.2%.
During Q1, airports welcoming more than 25 million passengers per year (Group 1), airports welcoming between 10 and 25 million passengers (Group 2), airports welcoming between 5 and 10 million passengers (Group 3) and airports welcoming less than 5 million passengers per year (Group 4) reported an average adjustment +4.3%, +9.0%, +10.0% and +9.4%.
The airports that reported the highest increases in passenger traffic are as follows:
GROUP 1: Moscow SVO (+16.8%), Manchester (+13.0%), London LGW (+10.0%), Amsterdam (+8.6%) and Oslo (+7.9%)
GROUP 2: Warsaw WAW (+28.5%), St Petersburg (+26.8%) Lisbon (21.2%), Prague (+18.8%) and Brussels (+16.7%)
GROUP 3: Keflavik (+53.7%), Kiev (+32.2%), Larnaca (+26.9%), Malta (+22.1%), Bucharest OTP (+21.4%)
GROUP 4: Bucharest BBU (+679.0%), Nis (+335.2%), Oradea (+125.0%), Mikonos (+99.1%) and Zadar (98.5%)