Ukraine-EU summit to highlight visa-free travel
The Ukraine-EU summit scheduled for November 24 in Brussels will highlight the visa-free travel regime for Ukrainian citizens, the extension of anti-Russian sanctions and the ratification of the Association Agreement and will witness the signing of an energy cooperation memorandum, Ukrainian Foreign Minister Pavlo Klimkin said.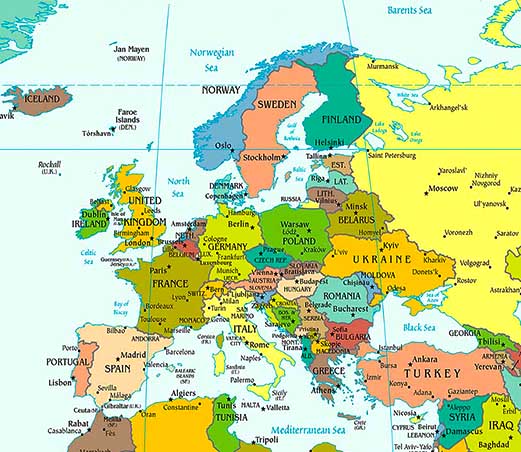 Ukraine and the EU are due to sign an energy cooperation memorandum and to agree on further financial assistance, which will support the Ukraine reforms, Klimkin said.
In addition to visa liberalization between the EU and Ukraine, the sides will discuss the ratification of the Ukraine-EU Association Agreement, the minister said. "We have been negotiating pretty closely […] and we are hoping to find a positive solution to this problem soon," he said.
As to the possibility of a visa-free travel regime between the EU and Ukraine, Klimkin said it would kick off simultaneously with the EU decision on the mechanism of response to migration risks.
Source: Interfax