Ukraine and Turkey to sign passport-free travel deal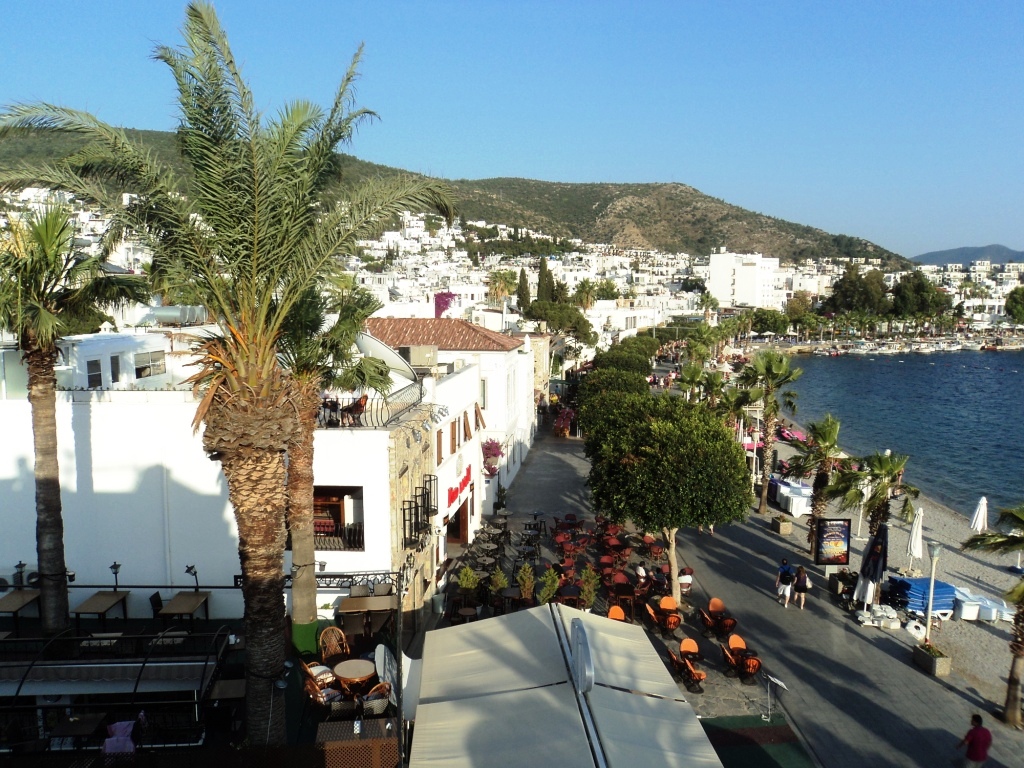 Ukraine and Turkey are currently in the process of signing an agreement that would allow their citizens to travel to each other's countries without passports. The decision comes just two days before Ukrainian PM visits Turkey's capital on Tuesday and Wednesday.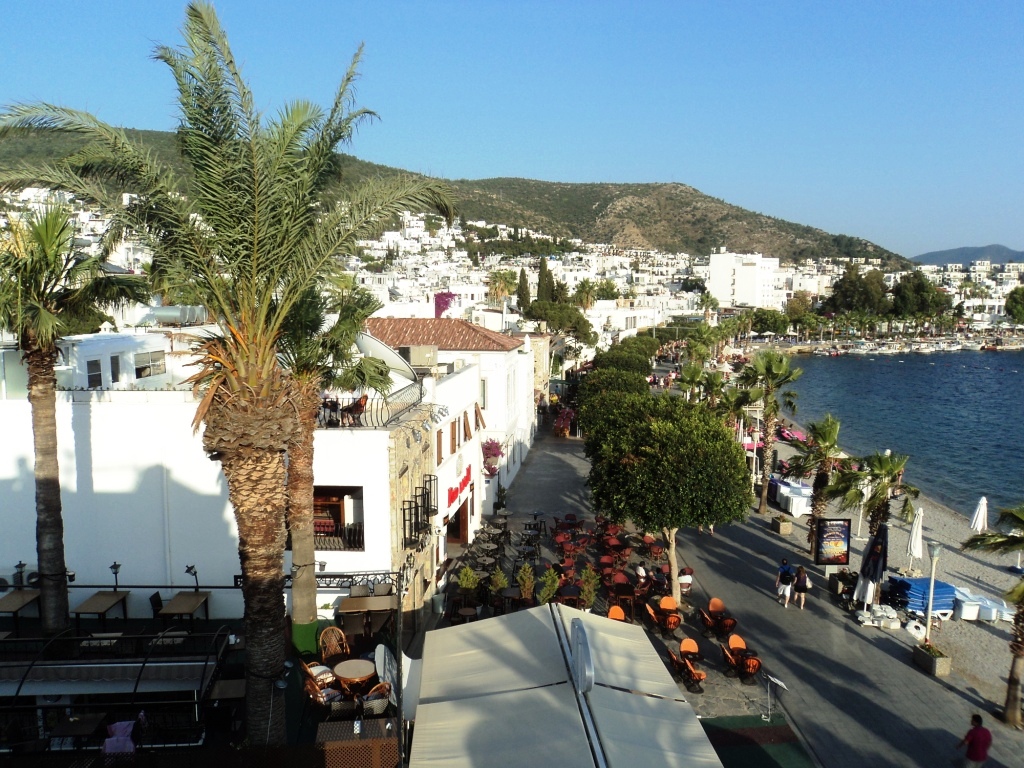 "Ukrainian citizens can travel to Turkey and Turkish citizens can travel to Ukraine with their national identities thanks to an agreement that will be signed between the governments of Ukraine and Turkey," said Vladimir Groysman, Prime Minister of Ukraine.
Vladimir Groysman also said both Ankara and Kiev hope to create a "free trade zone" with each other. Groysman plans to discuss cooperation with Turkey, particularly aviation, agriculture, energy, and the defense and machine industry during this week's talks.