BW Premier Collection has revolutionized today's soft brand concept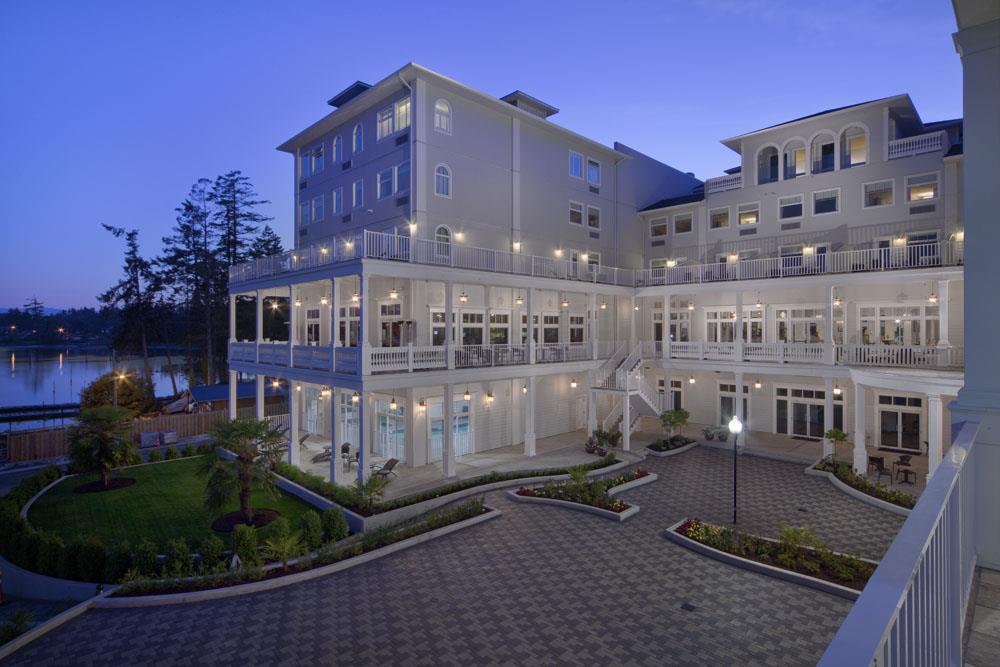 Best Western Hotels & Resorts – the second-largest hotel brand in Europe and one of the largest worldwide – today announced that its thriving soft brand, BW Premier Collection, has eclipsed 75 properties worldwide. BW Premier Collection was created by and for the world's leading independent hoteliers, launching in October 2015 with a unique pay-for-performance business model.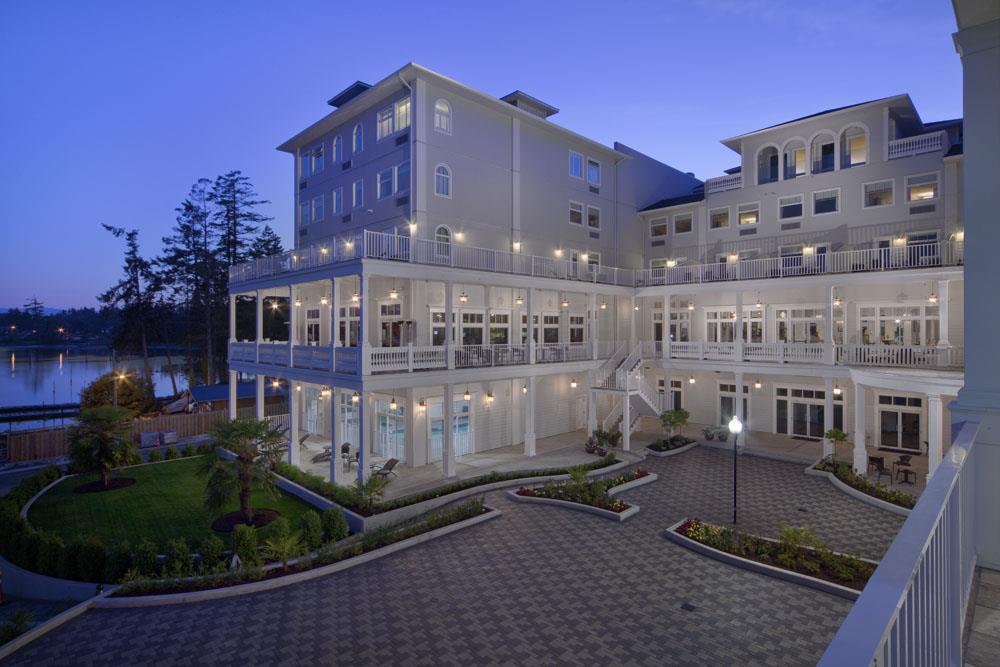 "We are thrilled with the success of our BW Premier Collection soft brand and with the opportunity for growth that we see on the horizon," said David Kong, president and CEO of Best Western Hotels & Resorts, during this week's International Hotel Investment Forum (IHIF) in Berlin, Germany.
"BW Premier Collection's growth has focused on quality, not quantity. By creating an innovative model, we have seen the brand emerge as a phenomenal community of like-minded independent hoteliers, who take great pride in what they offer while also grasping the value of affiliating with Best Western. We believe this is a winning formula and hoteliers are proving they agree, joining in record numbers and setting an incredible pace for the brand."
Redefining the traditional soft brand model, BW Premier Collection provides unprecedented flexibility and true partnership for independent hoteliers who may have previously been hesitant to affiliate with a brand. Hotels pay only for the business delivered to them by the brand, which allows them to control their costs. They are also able to maintain their individual identity and personality, having the freedom to continue providing unique, authentic experiences.
As part of BW Premier Collection, properties are on-boarded in a rapid ramp-up, with near immediate access to Best Western's revenue management systems, tradeshow and sales support, marketing programs and more.
"In the spirit of partnership that has been critical to Best Western Hotels & Resorts' success over the past 70 years, BW Premier Collection has revolutionized today's soft brand concept, allowing independent hoteliers to affiliate on their terms," said Ron Pohl, senior vice president and COO for Best Western Hotels & Resorts.
"We allow independent hotels the opportunity to enjoy the benefits of independence while becoming part of a renowned global brand with an award-winning reservation system and loyalty program, both of which are musts in today's business environment. Additionally, we allow hotels to pay for only the business they generate, which is in stark contrast to the unfair percentage-based fee structure of other soft brands out there today."