UIA to increase the frequency of Kharkiv – Tel Aviv flights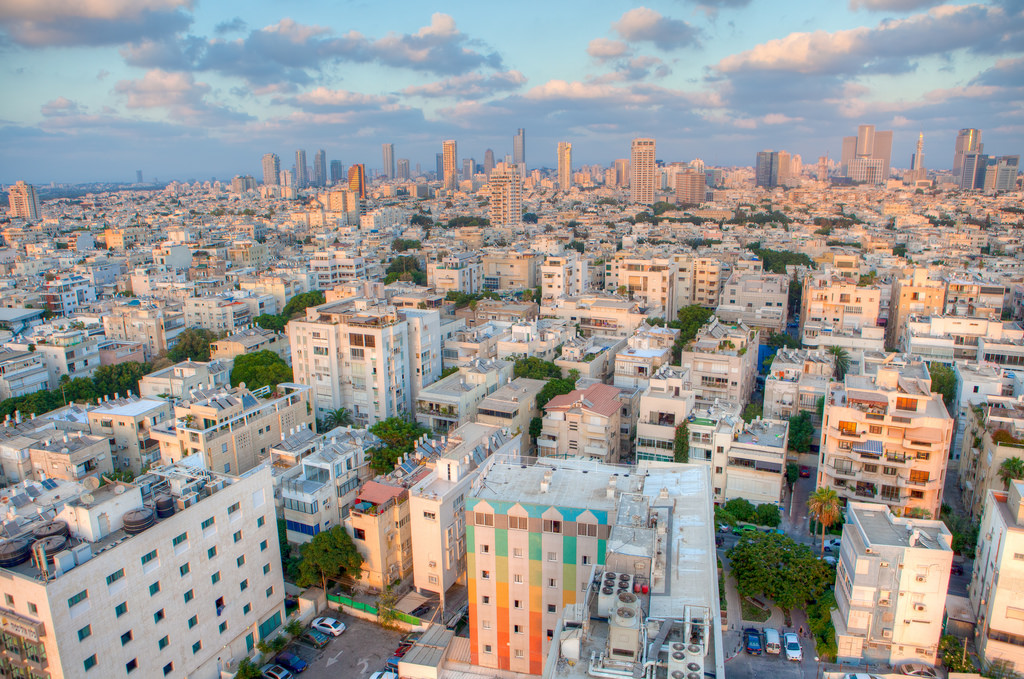 Starting from July 20th UIA will increase the frequency of direct flights to Tel Aviv to 4 times a week. From then on, every Monday, Wednesday, Thursday and Sunday, our passengers will be able to take a flight in a business or economy class on a comfortable Boeing 737. Currently, the regular flight Kharkiv – Tel Aviv is conducted twice a week, the frequency will be increased to three times since the end of March, and since July it will be possible to get to Israel from Kharkiv four days a week.
Route
Departure
Arrival
Days
30.10.2016 – 22.03.2017
Kharkiv – Tel Aviv
21:20
00:30
3, 7
26.03.2017 – 26.10.2017
Kharkiv – Tel Aviv
21:15
00:30
1, 3, 7
20.07.2017 – 26.10.2017
Kharkiv – Tel Aviv
21:15
00:30
1, 3, 4, 7
Israel needs no introduction – all year round the country warmly welcomes all guests who want to get in touch with the history and relax at the shores of the Dead and Red seas. And a direct flight to Tel Aviv is a convenient way for Kharkiv residents to visit all the outstanding places in Israel. After all, Tel Aviv is a transportation hub, and many routes not only across the country but also around the world begin there. But don't rush to leave the city – there is something to do here for everyone: numerous restaurants, shops, museums, concerts and the endless beaches provide the perfect pastime for all.
Round tickets will cost $198 excluding baggage, and including all taxes and fees.