June 15, Ukraine International will once again enhance its regional flights' geography by resuming non-stop scheduled flights between Vilnius and Odessa. Tickets are available on UIA website, at the carrier's Contact Center, UIA ticket offices, and authorized travel agencies.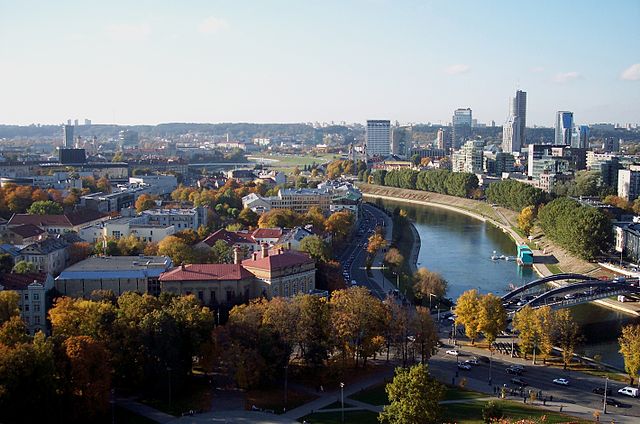 The UIA PS179/180 double-weekly flights will be operated on Fridays and Sundays on modern Boeing 737-800 aircraft with two-class cabin configuration: Business Class and Economy Class. July 13, Vilnius – Odessa flights will be operated triple-weekly.
UIA offers one-way economy class tickets (all taxes and surcharges included) for Vilnius – Odessa flights at the price from 76 Euro (hand luggage only) and from 86 Euro (1PC included).