Boryspil has tripled daily record passenger traffic flow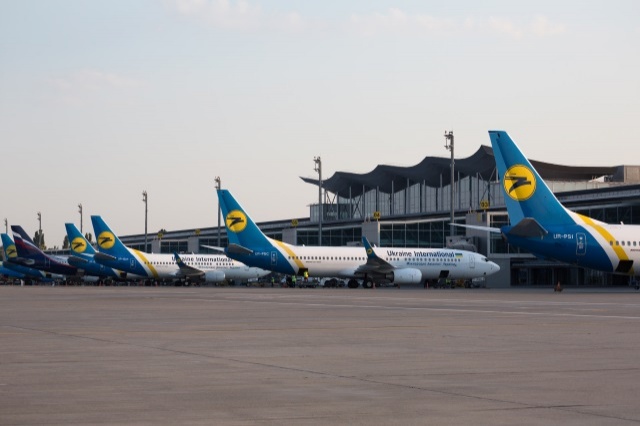 On May 30, 2018 the Chief Executive Officer of Boryspil International Airport Pavlo Riabikin took part in the final press conference on the occasion of the UEFA Champions League Final in Kyiv. The head of the airport reported on the main activities undertaken during arrival of the fans to the Football Final and their return home, and presented the results of the work. On the initiative of the Kyiv City State Administration a meeting of the representatives of the structures responsible for organizing a large-scale football holiday took place at the Ukrinform News Agency.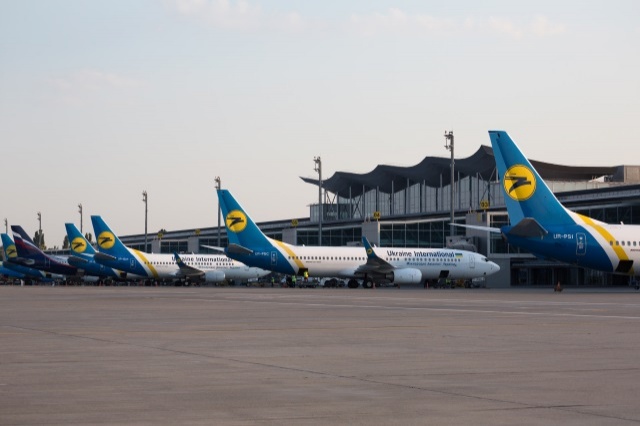 In the course of the Championship Final events from May 25 until May 28, Boryspil Airport served 228 thousand passengers on arrival and departure. On the eve of the final match and on the day of the fans flights departure the airport has tripled its previous daily record passenger traffic flow: on May 25, 2018 48,813 passengers were served; on May 26, 2018 49,949 passengers were served and on May 27, 2018 53,661 passengers were served.
"We have passed a good stress test of our capabilities and the capacity of Boryspil Airport. Conclusions have been made on which particular infrastructural facilities and their elements there is a necessity for priority development. In peak hours, for all its history the airport operated with the proper level of service. We thank sincerely the representatives of the security forces, the border guard service and the Kyiv City State Administration for fruitful cooperation", Pavlo Riabikin summed up.
The total load at the airport (regular program and the additional charter flights) within the peak period (from 15:00 on May 26 to 15:00 on May 27) amounted to 60,300 passengers, which became an absolute record compared to the previous periods of Boryspil Airport operation. A record number of passengers was provided only with 493 turnover flights, as when arranging the Champions League Program, heavy loading was required on the high capacity airplanes. Totally, Boryspil Airport accepted 17 additional charter flights with wide-body planes.