UIA received another Boeing 737-800 aircraft
As a part of the carrier's fleet renewal and expansion program, on August 4 Ukraine International Airlines received yet another Boeing 737-800 NG aircraft.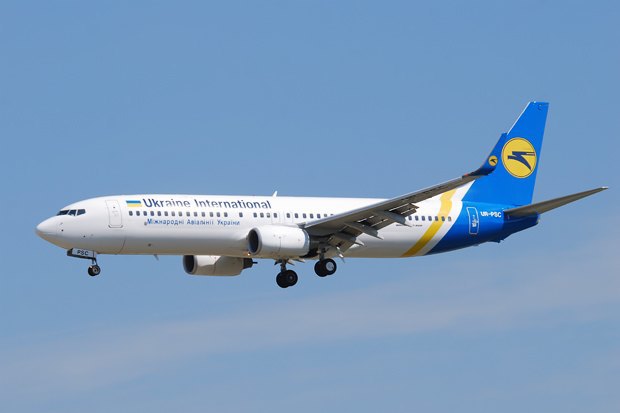 The eighth out of nine Boeing 737-800 NG aircraft that UIA plans to acquire in 2016 passed an official registration procedure in Ukraine and received the UR-PSQ registration number.
The newly received Boeing 737-800 NG aircraft can accommodate 186 passengers in two class seating configuration. Previously, Norwegian Air Services have operated the aircraft. Prior to the delivery, the aircraft passed scheduled overhaul at Lufthansa Technik Budapest.
"Over a three-week period we have received three aircraft, – noted Evgeniya Satska, UIA Corporate Press Secretary. – This year we have already enhanced our fleet by eight aircraft. The UIA 2016 fleet renewal and expansion program will be completed with the delivery of the ninth aircraft scheduled on early December. Enhancing our medium-haul fleet by over 30% we managed to further develop our network, increase frequencies on the most popular routes, minimize overbooking, and, therefore, guarantee that all our passengers reach their destination on time".
In 2016, UIA plans to decommission two Boeing 737 Classic aircraft manufactured in 1992 and 1997.
Currently, Ukraine International Airlines' fleet consists of 39 airliners, including 20 Boeing 737 NG aircraft.