UIA to launch Lviv – Vilnius service
Given the air service liberalization between Ukraine and Lithuania, Ukraine International Airlines enhance the selection of travel opportunities to Lithuania. In September 2016, in addition to Kiev – Vilnius, Odesa – Vilnius, and Kiev – Palanga flights, UIA will offer passengers to take advantage of non-stop scheduled services between Lviv and Vilnius.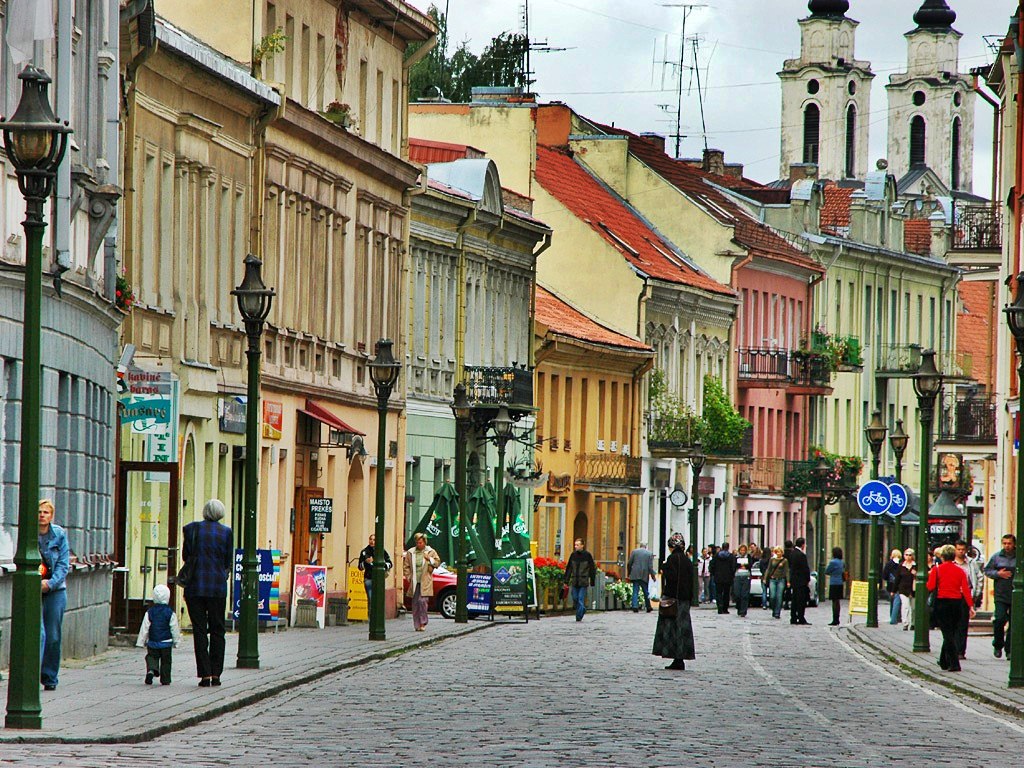 Effective September 16, 2016, the new flights will be operated up to three times per week on modern Boeing 737 and Embraer 190 aircraft with two cabin classes: Business Class and Economy Class.
New non-stop scheduled flights will be operated year-round.
"Traditionally, Lithuania is popular with passengers traveling from the capital and the cities of Ukraine, – noted Evgeniya Satska, UIA Corporate Press Secretary. – Due to the recent agreement between aviation authorities of Ukraine and Lithuania to lift flight restrictions, we are able to offer passengers new services between Lviv and Vilnius. Moreover, we consider a possibility to launch flights to Kaunas. We believe that the intensification of air services between Ukraine and Lithuania will boost business, cultural, and social contacts of the two countries".
UIA offers round-trip Economy Class tickets for Vilnius – Lviv flights at the price from 80.87 EUR (all taxes and surcharges included).
Tickets are available on UIA official website, at the carrier`s Contact Center, UIA ticket offices, and authorized travel agencies.