In spring 2018, Ukraine International Airlines will map a new destination on its flight network in Africa – Cairo. The leading Ukraine`s carrier will launch scheduled services between the capitals of Ukraine and E gypt. Tickets are available on UIA website, at the carrier`s Contact Center, UIA ticket offices, and authorized travel agencies.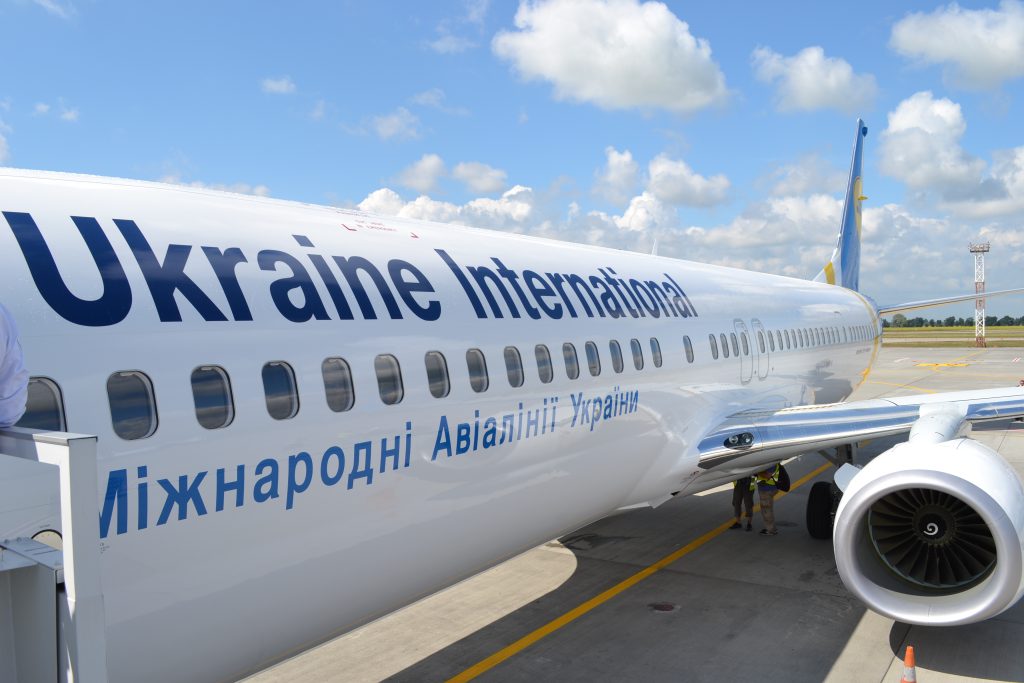 Effective April 6, the carrier will be operating four weekly flights to/from Cairo International Airport on Boeing 737-800 and Boeing 737-900 aircraft with two-class cabin configuration – Business Class and Economy Class.. Flight duration is 3 hours 30 minutes.
The new flights are scheduled so as to provide optimal connections with UIA domestic services from/to Odesa, Lviv, Dnipro, Kharkiv, Zaporizhzhya, Kherson, Ivano-Frankivsk, and Chernivtsi, as well as offer convenient transit scheme to those flying from Europe and Asia.
UIA offers one-way economy class tickets (all taxes and surcharges included) for Cairo – Kiev services at the price from 109 USD.