Italian low-cost carrier will launch flights from two Ukrainian cities Kiev and Lviv in December 2017. Ernest Airlines will connect Kiev with Bergamo and Naples and Lviv with Bergamo, Naples and Venice.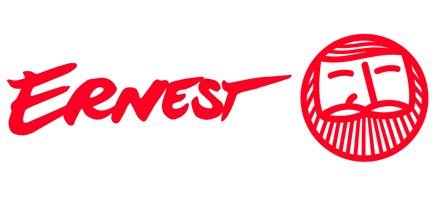 Flights from Kiev to Bergamo start on December 4, while in Naples – on December 9 and will be operated twice a week on Mondays and Saturdays. During the New Year holidays, the airline will temporarily add a third flight on Wednesdays.
Flights from Lviv to Bergamo start on October 20, flights to Venice and Naples – on December 8. In all three directions, flights will be carried out twice a week on Fridays and Sundays.
Founded in October 16th, 2015, Ernest SpA was granted the AOC and the Operating License as an Italian Air Carrier on April 11th 2017. The low-cost carrier serves the Italian-Albanian and Ukranian market.