UIA launches flights between Vinnytsia and Warsaw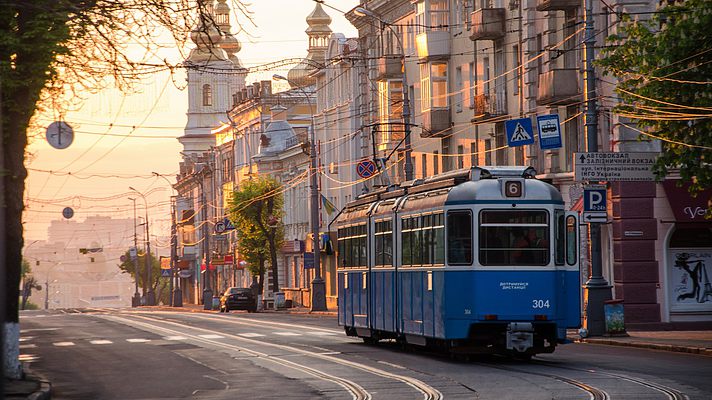 As a part of its international flights` program from the cities of Ukraine, Ukraine International Airlines keep expanding the route network from Vinnytsia International airport. Therefore, in addition to services to Tel Aviv, in summer 2016 the carrier will operate non-stop scheduled flights between Vinnytsia and Warsaw.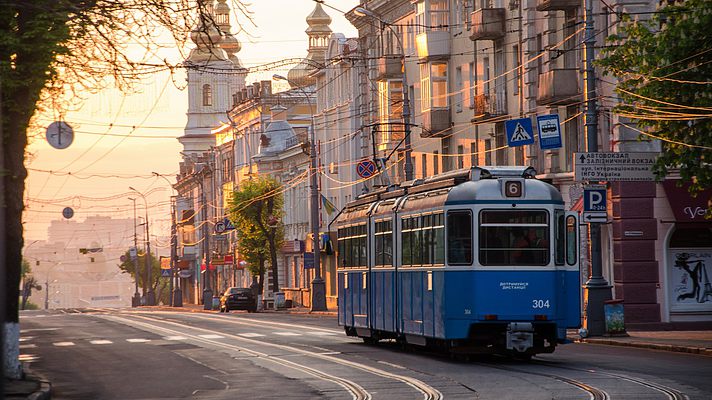 Effective June 26, 2016, the new UIA double weekly flights will be operated on modern Boeing 737 and Embraer 190 aircraft with two cabin classes: Business Class and Economy Class.
"UIA keeps introducing large-scale international flights` program from the cities of Ukraine and offers passengers to take advantage of more travel options, – noted Evgeniya Satska, UIA Corporate Press Secretary. – Our clients can choose and mix non-stop international services with transit flights via Kiev and, therefore, create their perfect route. Back in 2015, we launched a number of non-stop flights from Lviv, Kharkiv, and Odesa; this year we will add Ivano-Frankivsk and Vinnytsia to this list and offer travelers new routes. Launching flights from Vinnytsia, UIA aspires to meet the demand of the residents of Vinnytsia, Zhytomyr, Khmelnytskyi, Chernivtsi, and Kirovohrad regions for non-stop international services. We are confident that passengers from Central Ukraine have been waiting for suchlike offer quite a while. That is why the new flights are expected to be much in demand".
UIA offers round trip economy class tickets for Warsaw – Vinnytsia flights at the price from 98 Euro (all taxes and surcharges included).