JetBlue links with Ukraine International Airlines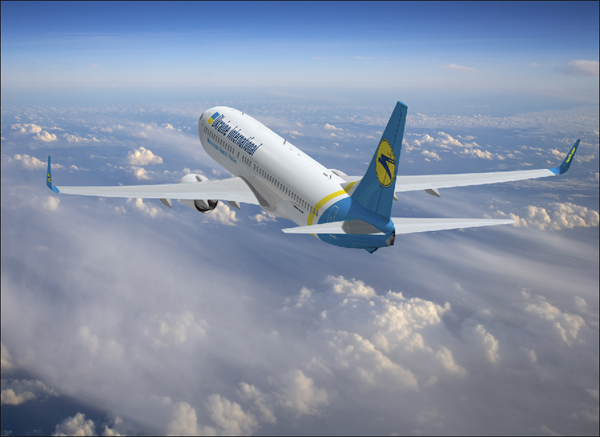 Ukraine International Airlines (UIA) has forged an air agreement with JetBlue that makes it easier than ever for travelers from across the US, the Caribbean, Mexico and South America to fly into Ukraine, with easy onward connections throughout Ukraine, Tel Aviv, Warsaw, Venice, Rome and other exciting destinations in Europe and the Middle East.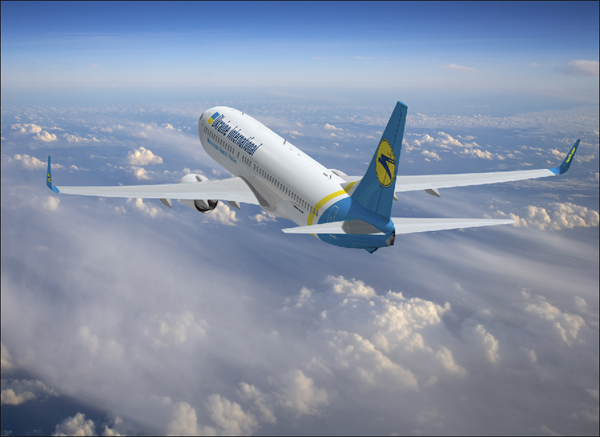 The new relationship will allow travelers to purchase one ticket from any JetBlue gateway for through travel on both airlines to any UIA gateway. Passengers can check their bag at their initial departure airport and collect it upon arrival in Kyiv.
"JetBlue is one of the leading airlines in the North America, providing quality affordable air service for passengers across the region" said GreGG Truman, General Manager and Head of Country for UIA.
He adds "To be able to work with a quality airline and to provide easy connections through JFK to Kyiv, Lviv, Odessa and cities throughout our country is a valuable asset for our travelers. Passengers will now have more choices to connect in the US on their way to their final destination, whether it is in Europe, the Middle East or in Ukraine."
Tracy Bink, Director, Alliances & Airline Partnerships for JetBlue concurs. "UIA has been flying for almost 25 years and offers non-stop service from JFK to Ukraine.
"Their route network, particularly, in Eastern Europe will add to the robust fight options JetBlue offers its passengers traveling throughout the world. We look forward to working together and flying travelers through our hub at JFK to the exciting destinations served by UIA throughout the world."