From 27 July 2016 UIA – increases the quantity of flights on route Kharkiv – Tel-Aviv – Kharkiv from 2 weekly flights up to 3. The decision has been made due to increasing popularity of this destination.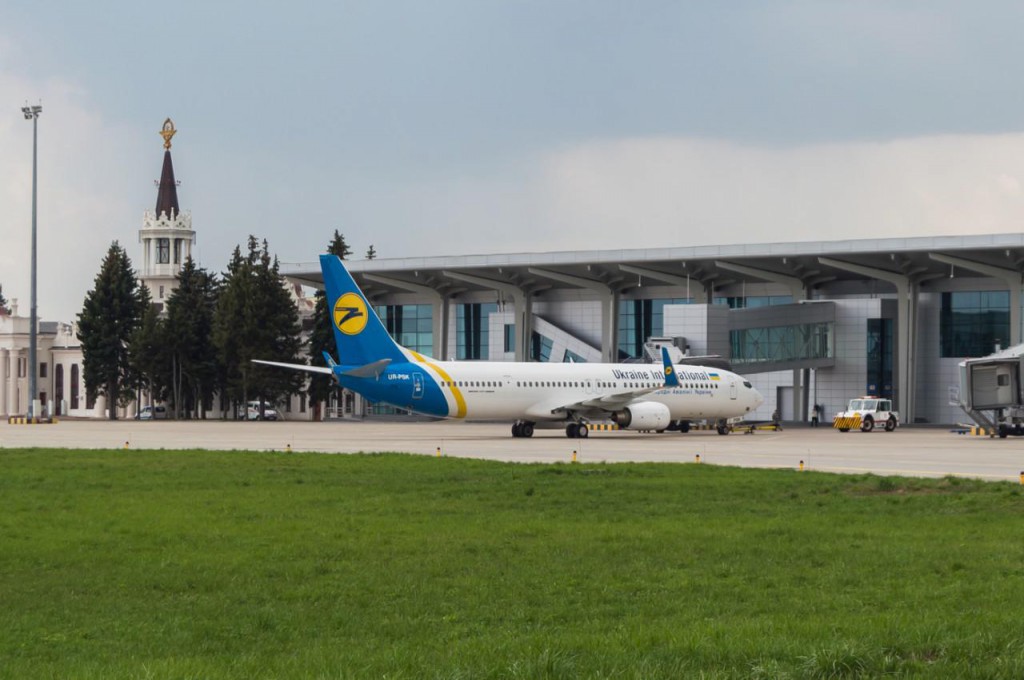 The flights will be operated by Boeing 737 on Monday, Wednesday and Sunday.
Departure from Kharkiv International airport is at 9.15 pm, arrival to Ben Gurion airport – at 00.30 am (local time).
Round-trip ticket price – from $208