UIA enhances the Hand Luggage Only concept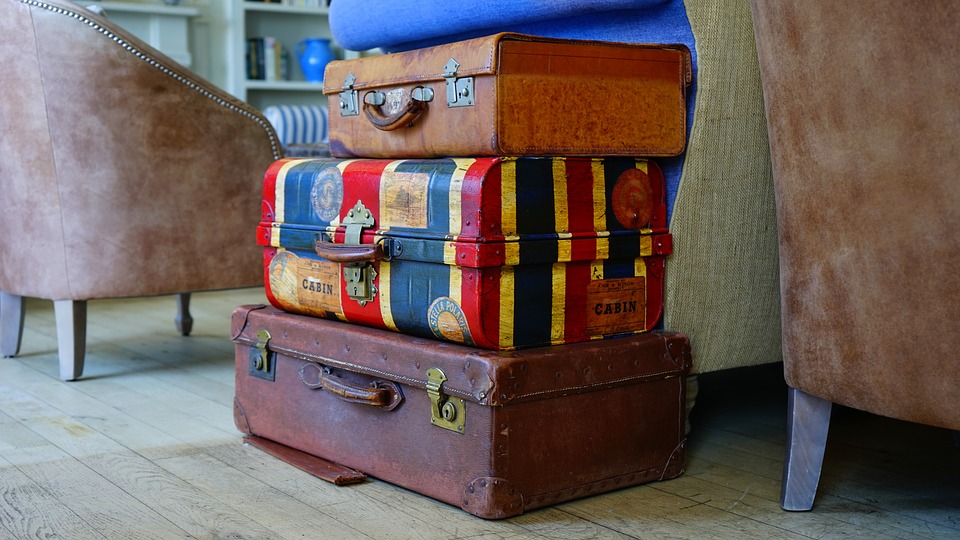 Ukraine International Airlines enhances the Hand Luggage Only concept by extending the given type of aviation product to minimum Economy Class and promo tickets fares.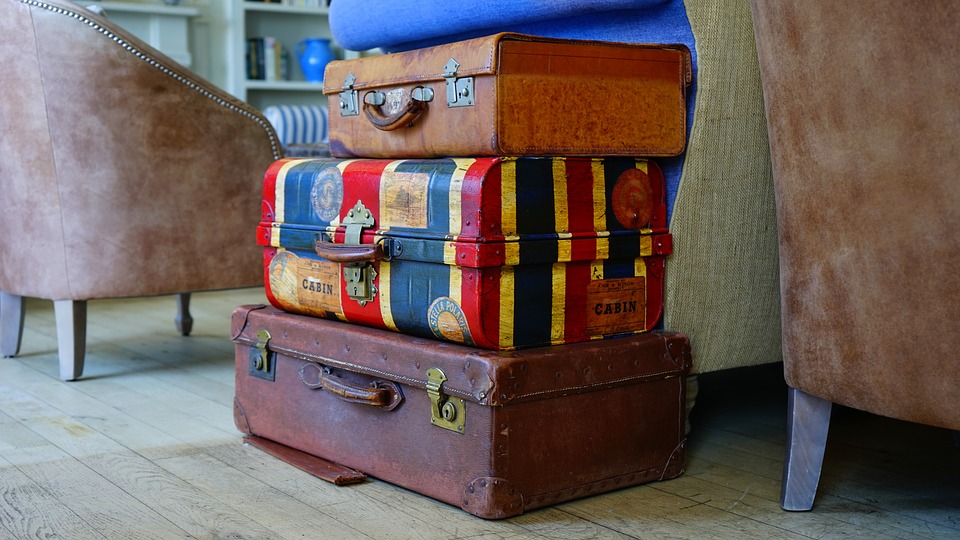 The new terms and conditions of Hand Luggage Only ticket fares apply staring June 6, 2016, for traveling staring June 20 on UIA international flights from/to Kiev and the cities of Ukraine with the exception of domestic and long-haul services.
Passengers holding the Hand Luggage Only tickets can carry standard hand luggage allowance, while Panorama Club Premium cardholders are allowed to carry one piece of checked baggage of up to 23kg as well as increased hand luggage allowance of up to 12 kg.
Purchasing a round-trip ticket, a passenger can combine the Hand Luggage Only fare with fares including free checked baggage allowance.
In case a passenger, who purchased the Hand Luggage Only option, decides to check-in baggage, he/she will have to pay 30 USD/25 EUR for one-way carriage (60 USD/55 EUR on flights from/to Tel Aviv). In case checked-in baggage is pre-paid no later than 24 hours prior to scheduled departure, UIA offers 50% off baggage charges for the first, the second, and each additional piece.
"Following the latest aviation trends, UIA constantly improves its products, – noted Anton Mattis, UIA Sales Director. – Back in February 2016, UIA introduced the Hand Luggage Only fares on several international routes. The experiment turned out to be a great success as our passengers had been actively taking advantage of the new offer. Consequently, the Hand Luggage Only concept was introduced across our medium-haul network. From now on, traveling with no baggage, our passengers can save 10 – 40% off the fares depending on their route".
The Hand Luggage Only ticket fares complement existing tariff structure. Passengers of all UIA flights can also purchase tickets including checked-in luggage according to applicable baggage allowance.