Global airlines expect to agree by year end the best way of ensuring faster recovery of data from the flight recorders which might help shed light on disasters such as the disappearance of EgyptAir MS804.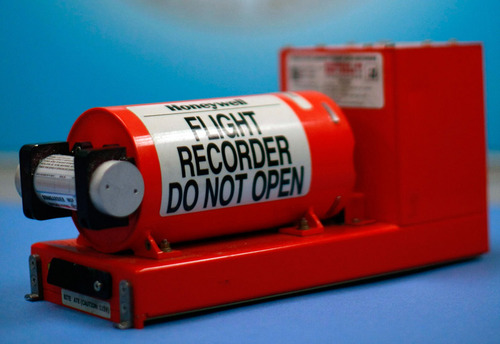 The black box recorders from the flight from Paris to Cairo are still being sought two weeks after it crashed into the Mediterranean killing all 66 people on board, the latest example of difficulties in locating devices vital in crash investigations.
Aircraft tracking was already a priority since the disappearance of Malaysia Airlines MH370 in 2014 and the U.N.'s aviation agency ICAO said in March new aircraft needed to be equipped with improved means to have their black boxes recovered, or data from them made available in a timely manner, by 2021.
Gilberto Lopez Meyer, senior vice president for safety and flight operations at the International Air Transport Association (IATA), said on Thursday the organization would by the end of year state its view on which of various possible techniques would be best.
"I believe that by the end of this year we should have a concrete and definite position on this issue," he told reporters at IATA's annual meeting in Dublin. "IATA is in discussions. Every single option has pros and cons."
Black boxes could either stream their data live or be fitted with a deployable beacon, or automatic deployable flight recorder, to make them quicker to find.
One concern related to a beacon system is accidental deployment, while a data streaming system would create huge amounts of data for all aircraft.
Search teams are working in the Mediterranean to recover the two flight recorders from the EgyptAir flight and investigators said on Tuesday a vessel had picked up signals from one of the black boxes of the flight.
Under standards brought in by ICAO, aircraft will by 2018 have to carry devices which can transmit their location at least once a minute in cases of distress.
Source: Reuters