TripAdvisor's activity in Russia might be limited over map of Ukraine
Oleg Mikheyev, Russian MP has asked prosecutors to check the activity of TripAdvisor over its map depicting Crimea as part of Ukraine, not Russia, Tass reports.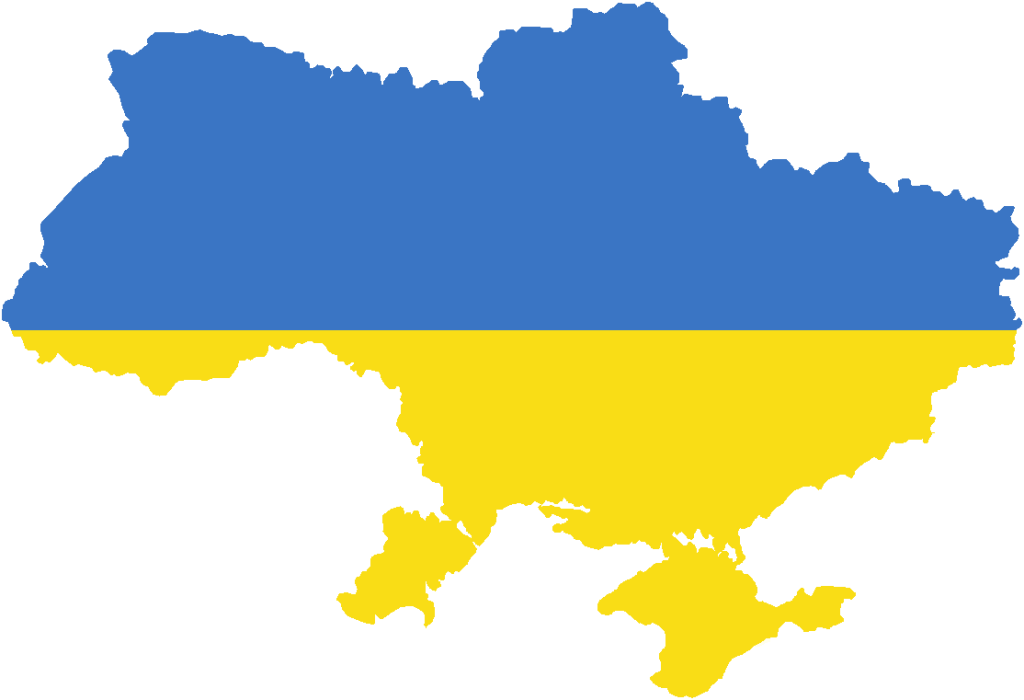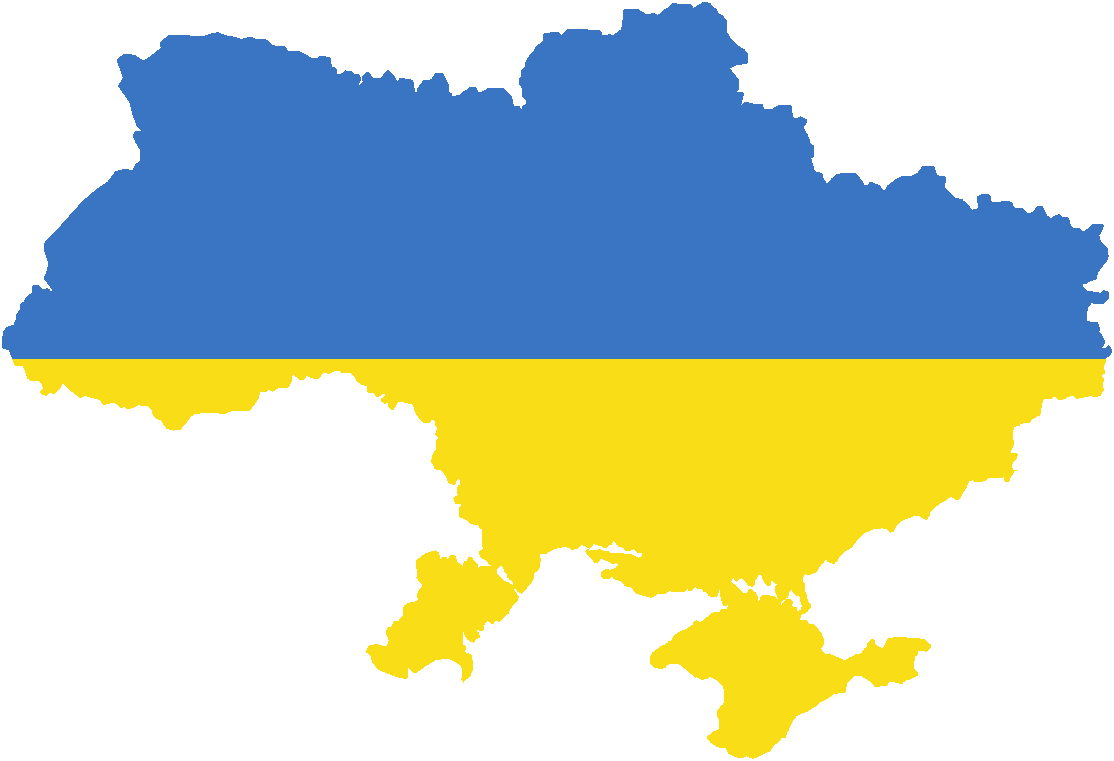 The MP said this could serve as a ground to recognize the US travel website company as "undesirable" in Russia. An organization deemed "undesirable" may have its activity limited or banned in the country, and its assets can be frozen.
The TripAdvisor press service told East-West Digital News: "As the world's largest travel website, our geo-classifications take into account guidance from the international community. In the case of Crimea we follow the geo-classification currently agreed by the United Nations. Additionally, the maps displayed on TripAdvisor's websites and native apps are provided by Google Maps," the company stated in an email.