«Agileee» to held in March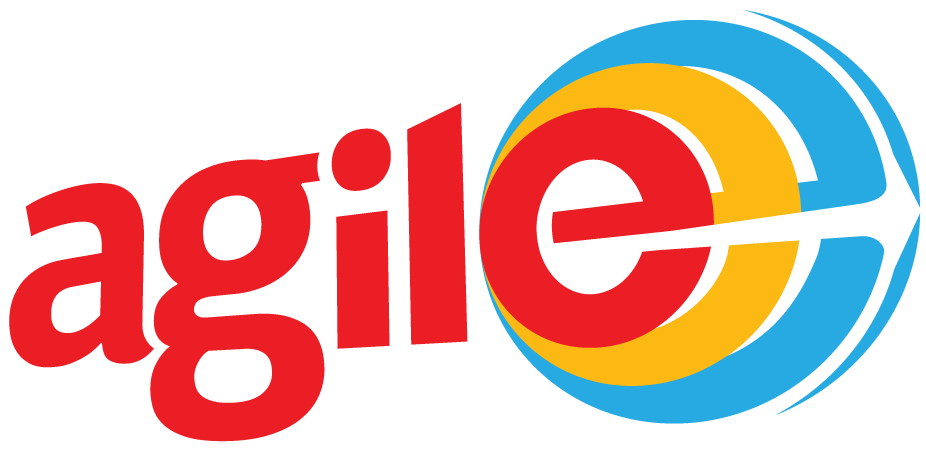 AgileEE Agile Eastern Europe is a two-day Agile and Scrum conference that offers Eastern European Agile practitioners a place to learn and discuss about Agile project management practices. Speakers are local Agile experts and well-known industry professionals from USA, Canada and Western Europe. One track is dedicated to talks in Russian.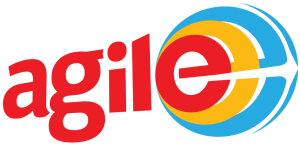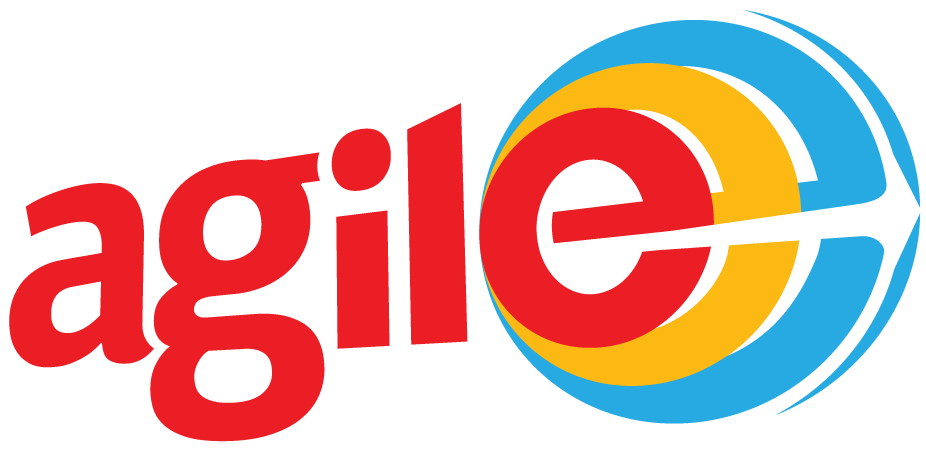 «Agileee» stands for Agile Eastern Europe and is an annual and by fact the largest and most well-known Agile conference in the Eastern European. The first Agileee was held in September 2009. Its success was then exceeded by next Agileee held in October 2010, in September 2011, in October 2012, in October 2013 and in March 2015. All the conferences were held in Kyiv (a.k.a. Kiev), Ukraine, which is nicely placed and easily reached to be a hub for Eastern European agilists.
This event is to bring the regional Agile movement onto the next level by integrating goals and directions of the local communities.
Also it is to integrate the regional Eastern European movement with the World-wide Agile movement by expanding the horizons and by adding new fresh pieces to the multi-cultural mosaic. About a half of conference speakers are well-known industry professionals from U.S, Canada and Western Europe.
And yes, we've been quite successful. More than 2130 international guests visited our event since 2009 and listened to 161 speakers from all over the world.
Agile Eastern Europe is a brand being developed by SCRUMguides company. SCRUMguides is coaching and training company based in Ukraine and operating in the region of the Eastern Europe.
Conference will take place on March, 27-28 at great halls of Ramada Hotel, 103,  Stolichnoe Shosse, Kiev, Ukraine .