Ukrainian TRIPMYDREAM was announced as the Best Travel Startup, and will be awarded up to USD 500'000 in equity investment during the Seedstars Summit 2015 in Lausanne, Switzerland on March 3. The TripMyDream service helps to find and buy beneficial deals on transfer and living in any place in the world under the most suitable for tourist budget.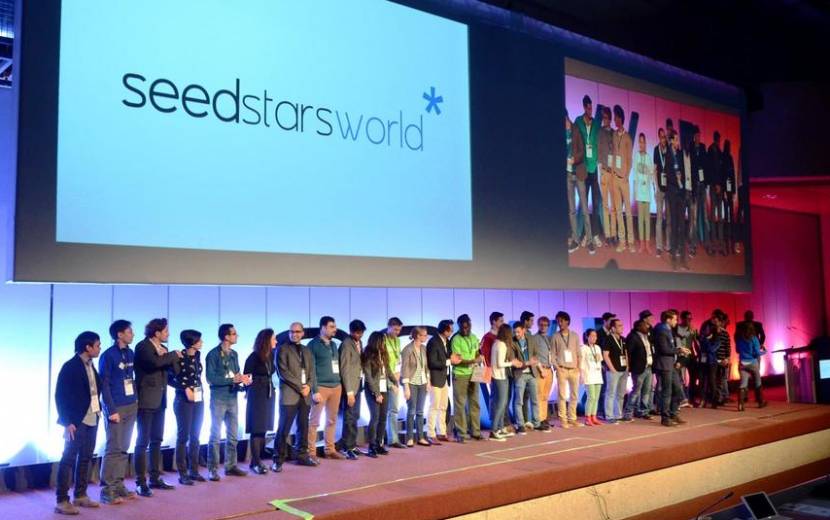 "It is much more than a story of money, it is a story of passion, opportunities and the beginning of a dynamic partnership," Andrey Burenok, TripMyDream co-founder said.
The runner-ups also received great news: the Group CEO of lastminute.com group, Fabio Cannavale announced that the company will be partnering with both Tickey Mobile Solutions (Sofia, Bulgaria), a solution for public transport, which uses proximity sensors and mobile payments to facilitate your day-to-day commute; andPeopleFlyPlanet (Moscow, Russia), an online smart insurance of passengers against flight delays (cancellations) with payment of claims within a few hours.