SkyUp Opens Kharkiv- Sharjah Flights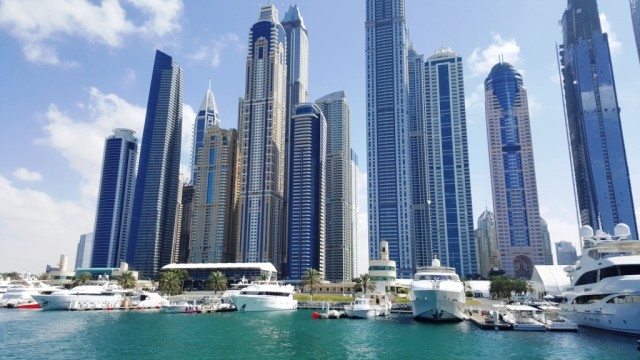 On March 2, at Kharkiv International Airport were solemnly opened regular flights to Sharjah (UAE). The weekly flights launched by SkyUp Airlines. The first plane from Kharkiv to the Emirates went fully loaded.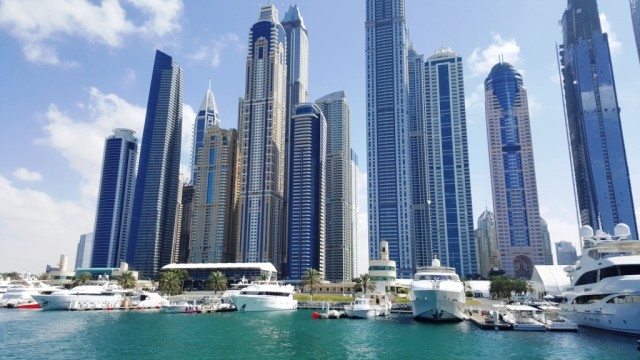 Kharkiv-Sharjah flights are performed on a Boeing 737-800 NG type aircraft for 189 passengers, which from now on will be based at Kharkiv Airport.
"We are pleased that our cooperation with SkyUp Airlines continues to bear fruit and today direct flights from Kharkiv to the United Arab Emirates have opened. Along with the launch of two new regular destinations from Kharkiv to Sharjah and Odessa, SkyUp Airlines is also starting to base one of its aircraft, Boeing 737, at our airport. The presence of SkyUp base at Kharkiv International Airport will be an additional advantage for the discovery of new destinations, as well as providing a more convenient flight schedule, which undoubtedly should please our passengers", said Volodymyr Vasylchenko, Kharkiv International Airport General Director, New Systems AM, a member of Oleksandr Yaroslavsky's DCH Group.
"Today, we are proud to announce our first flight Kharkiv-Sharjah, which marked the start of seasonal regular flights from Ukraine to the United Arab Emirates. In the autumn we are planning to launch the regular flights Kharkiv-Dubai-Kharkiv after the completion of repair work at the airport in Dubai. Thus, we continue to implement the strategy of expanding the SkyUp Airlines flight program from the regions of Ukraine", commented Yevgeny Khaynatsky, CEO of SkyUp Airlines.
Sharjah is the third largest city in the UAE. It is located on the shores of the Persian Gulf, at a distance of approximately 20 km from Dubai. This is a recognized resort with modern hotels, clean beaches, and developed infrastructure.
SkyUp also announced the opening of flights Kharkiv-Dubai.
Comments Off

on SkyUp Opens Kharkiv- Sharjah Flights