SkyUp launched the first seasonal flights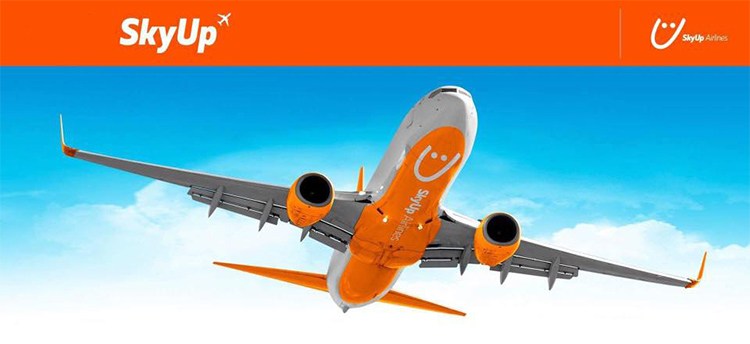 On May 22nd, Kharkiv airport with a new Ukrainian air carrier SkyUp has opened charter flights to Antalya. The plane left Kharkiv at 14:33. In the nearer future, the company will also launch a number of another charter and then the regular flights.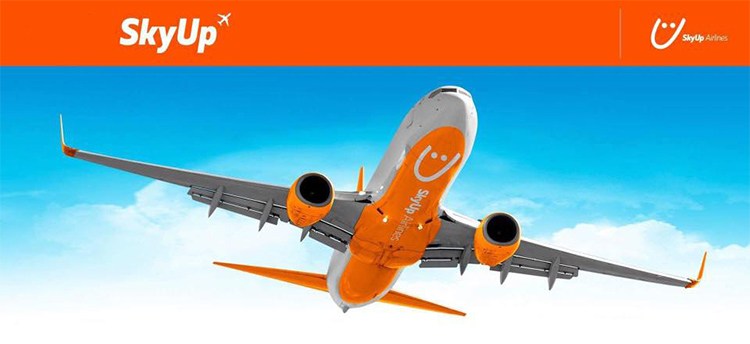 Already in June Kharkiv residents will be able to fly with this air carrier to Barcelona (Spain), Burgas (Bulgaria), Larnaca (Cyprus), Rimini (Italy) and Tivat (Montenegro).
Launching of regular flights will be the next step, which is going to be performed according to the low-cost model. The first flight will be Kharkiv-Odessa.
The opening of this new airline was announced last year. And finally, SkyUp has launched its first flights and told about large-scale plans for the future. The company signed a contract with Boeing to supply additional aircraft and expects to transport 650,000 passengers by the end of the year. Currently, flights are sold as part of tours, but the airline has promised that soon they will appear in the open sale.