SAS Becomes Partner to the Scandinavian Olympic Committees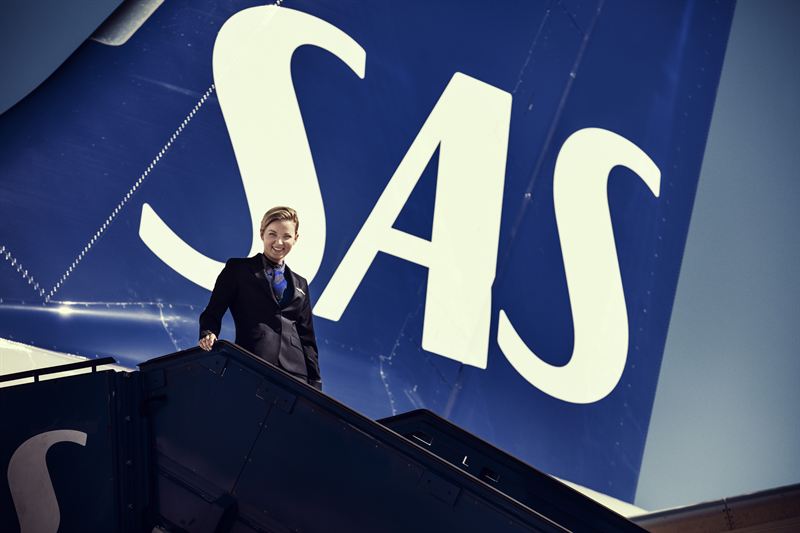 SAS is entering into a unique cross border partnership with the three national Scandinavian Olympic Committees (DIF, NIF and SOK)* as principal partner to the Scandinavian Olympic Committees in the run up to and during the Olympic Games in Tokyo 2020 and Olympic Winter Games in Beijing 2022. With the initiative, SAS aims to support the Olympic competitors in the national teams of Denmark, Norway and Sweden on their journey towards the Olympic Games.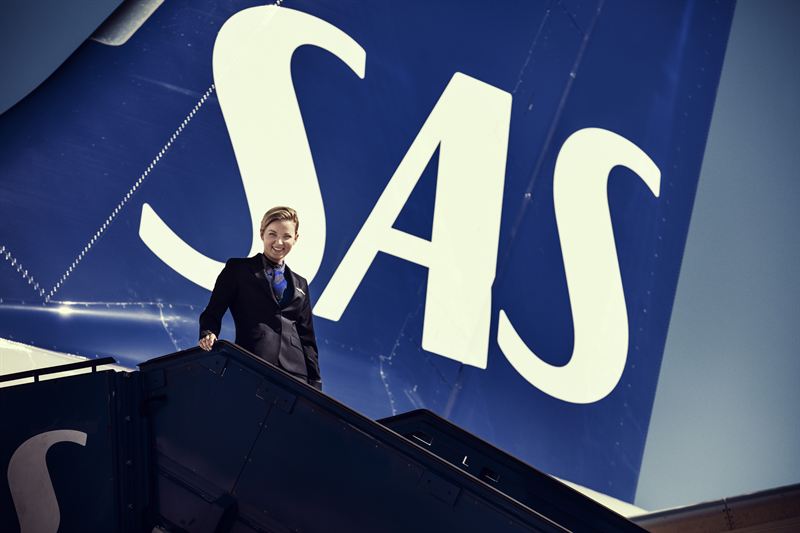 The cooperation between the Scandinavian national Olympic committees that was announced today, extends until 2022 and means the three Olympic Associations will support each other until 2022 with the preparations, and that SAS will fly participants to and from the Olympic destinations.
The Olympic Games is one of several ways SAS amplifies the Scandinavian presence both domestically and globally. Respect for the individual and friendship across borders are strong values in Scandinavia and something SAS shares with the Olympic movement.

"People must continue to meet. We make it possible for people to travel to, from and within Scandinavia and in so doing, we also help spread our common Scandinavian values around the world. Sustainability is a key issue in Scandinavia and something we at SAS work with every day. Just as the athletes work hard and dedicatedly towards a goal, we are taking one step at a time towards more sustainable travel so we can continue to meet and challenge each other together. Our task is to facilitate these meetings in a way that is as sustainable as possible," says Rickard Gustafson, President and CEO, SAS.
In an ever more globalized, digitalized but also more polarized world, SAS wishes to emphasize the importance of cross border meetings to create a platform for sustainable development in society in general. Being able to meet, exchange cultures and share values makes the world a better place, and travel and flying enable this.
"Climate change is one of the most important issues of our time and reducing the climate impact of air travel is imperative. As SAS switches to more sustainable travel, a modern fleet with environmentally efficient aircraft using biofuel to the Olympic destinations, SAS is opening the way to more climate friendly travel and the participation of Scandinavian Olympic athletes," says Gustafson.
From the start in 1946, SAS has contributed to building and consolidating the image of Denmark, Norway and Sweden as one Scandinavia, one region with common values in the eyes of the world. This is the first time the three Olympic associations have chosen a common Scandinavian partner.
Comments Off

on SAS Becomes Partner to the Scandinavian Olympic Committees