Ryanair to open Sofia base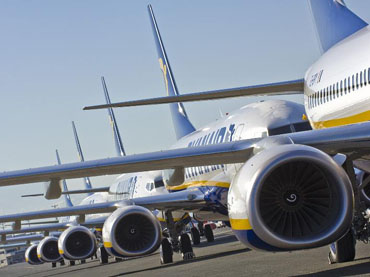 Ryanair today announced it will open a new base at Sofia Airport, from 30th October, with 3 aircraft and 21 new routes, which will deliver over 1.5m customers p.a. and support 1,100 "on-site" jobs.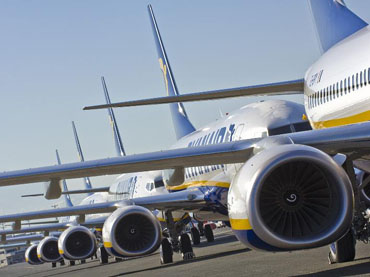 In Sofia, Ryanair's Chief Commercial Officer, David O'Brien said:
"We are pleased to announce our first Bulgarian base at Sofia (No 83) from 30th October with 3 based aircraft, (an investment of $300m) and 21 international routes in total, which will deliver over 1.5 million customers p.a. and support 1,100 "on-site" jobs.
This significant growth is an integral part of our continued expansion plans for both Bulgaria and Eastern Europe, as we connect Sofia with Europe's key centres of business with high frequency business-friendly services, including Berlin, Brussels, Dublin, London, Madrid and Milan, making Ryanair the ideal choice for both business and leisure customers.
Our 106m customers can look forward to further improvements, as we continue our "Always Getting Better" programme, which includes more new routes, a new app, new cabin interiors, new crew uniforms and improved inflight menus.
To celebrate the launch of our new Sofia base, we are releasing seats for sale from just €19.99, which are available for booking until Saturday (2 Apr) for travel in November. Since these amazing low prices will be snapped up quickly, customers should log onto www.ryanair.com and avoid missing out."