Ryanair may enter Ukraine in March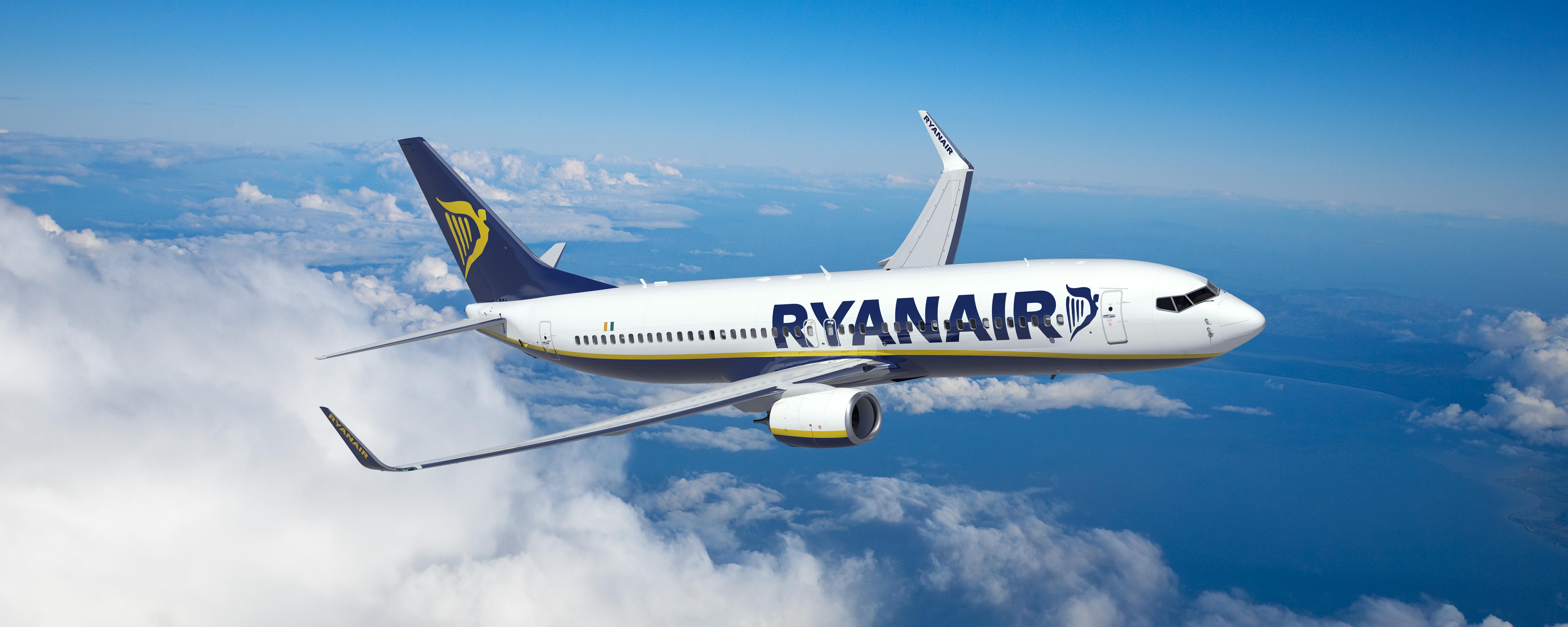 Ryanair may soon (15 March) announce its plans to launch flights to Ukraine.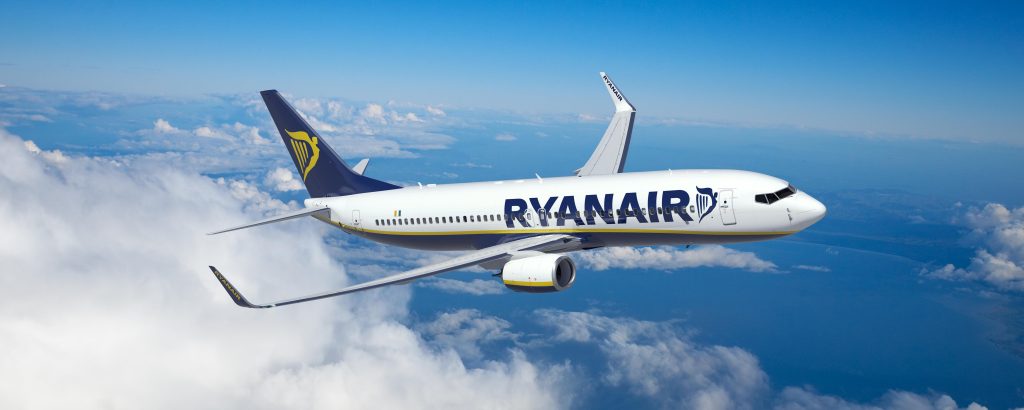 "March 15 will be a joint press conference with one of the largest European low-cost, who will announce his intention to enter the Ukrainian market, " said Vladimir Omeljan, Infrastructure Minister.
Minister didn't name the airline but avianews.com, on March 7 noticed the names of two Ukrainian airports – Kyiv Zhuliany and Lviv Snilow Airport in the source code of the website at the Ryanair's Netherlands version.
"I think so and we will soon make an announcement on this matter," said the company's chief legal and regulatory officer, Juliusz Komorek in an interview with the Polish newspaper Fly4free.
Ryanair Chief Commercial Officer David O'Brien said in May 2016 that Ryanair is holding talks with Lviv on the flights to the city.