Ryanair is considering flights to Lviv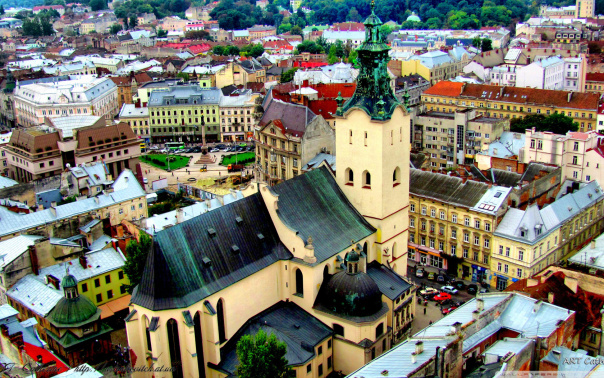 Ryanair interested in the Ukrainian market, in particular, in Lviv, said David O'Brien, commercial director of the company in an interview to Forbes.net.ua.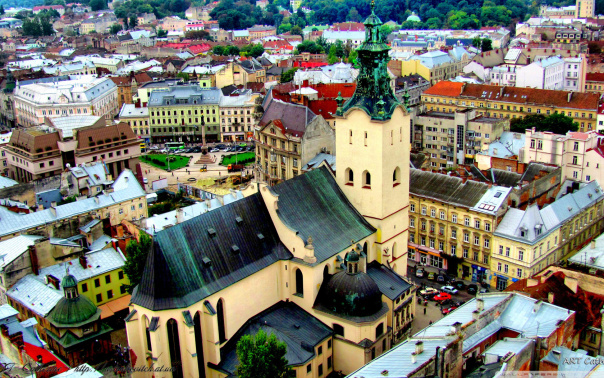 "We are in dialogue with the people from Lviv, but I do not think that we will discuss Odessa flights. Ukraine today can only be seen as a complement to our main markets, like Italy, Spain, UK, Ireland and Germany" – O'Brien said.
Now in Ukraine, of course, there is the demand for flights to many countries. But most of all it's flights to the East and North, where Ryanair is not entitled to fly legally, and even physically is unable to carry out these missions.