"Vita Park Borisfen" to open in June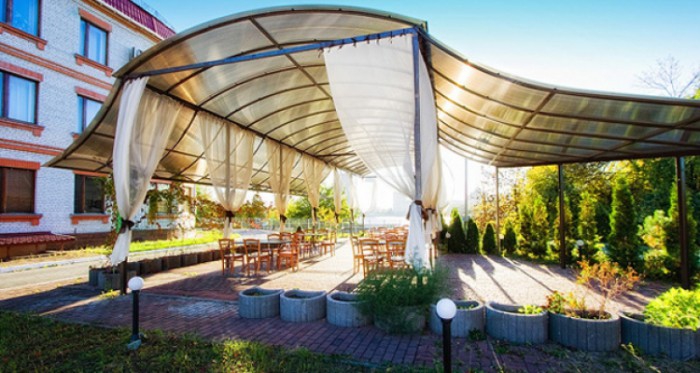 May 10, National hotel chain Reikartz starts receiving bookings for "Vita Park Borisfen" hotel. June 1 hotel and restaurant complex will open its doors for the quests after renovation. Hotel locates in Park Dryzhby Narodiv on the river bank in 5 minutes drive from Petrivka metro station.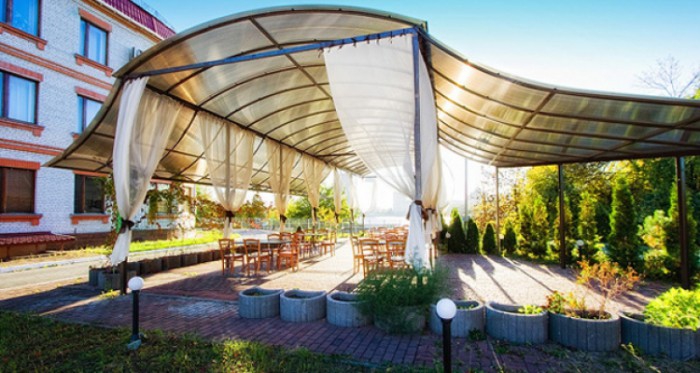 Reikartz hotel chain conducted a large-scale work on the improvement of hotel "Vita Park Borisfen": the hotel was completed with one more floor and actually re-built the second building that gave an opportunity to open 38 new 3 star rooms. Now the hotel has 64 rooms. Hotel facilities also include 2 meeting rooms up to 70 people, European cuisine restaurant with outdoor seating, terrace for catering, guarded parking lot.
"We are glad to add that on the territory of the urban resort 'Vita Park Borisfen" was built a large outdoor swimming pool with saltwater, unique for Kyiv, green area for recreation with children's playground, deck chairs. During the summer children animation team will work in the hotel. During spring and summer there is lack of hotels in Kyiv that can combine business and leisure", – says Andriy Dema, Operational director of Reikartz hotel chain.
Vita Park Borisfen is the second hotel under Vita Park brand. «The more urbanized cities of Ukraine become, the more there is a need for the residents of these cities to go outside the city at weekends and holidays. – speaks Magnus Vetterholm, CEO Reikartz hotel chain, – We are planning to open more hotels under this brand around Ukraine to provide an opportunity to receive European quality service during vacation».