Ellinair opens Thessaloniki – Kharkiv flights
In summer season 2016 direct flights to the North capital of Greece – Thessaloniki will be operated by Ellinair Airlines.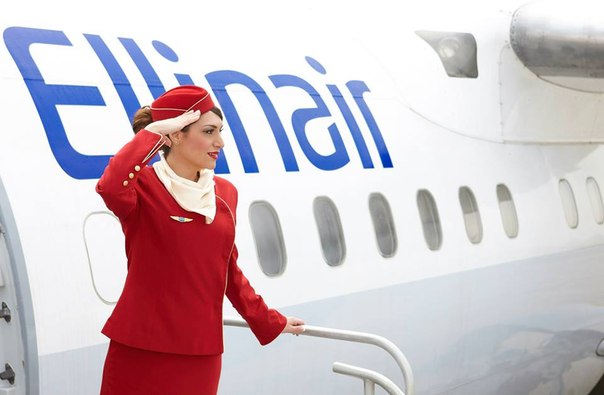 From the beginning of summer the direct flights between Kharkiv and Thessaloniki will be operated on Sundays, from 28/05 till 02/10.
This year tourists from Kharkiv will be able to enjoy their holidays on Creta island, Halkidiki semi-island, Olimpic Riviera and also in other Greek regions in the frame of combined tours of Mouzenidis Travel agency.