7 new routes to open from Lviv
In summer season 2017 seven new destinations will be opened from Lviv Internationa Airport: Wroclaw, Kaunas, Pula, Tirana, Brescia, Batumi and Tbilisi.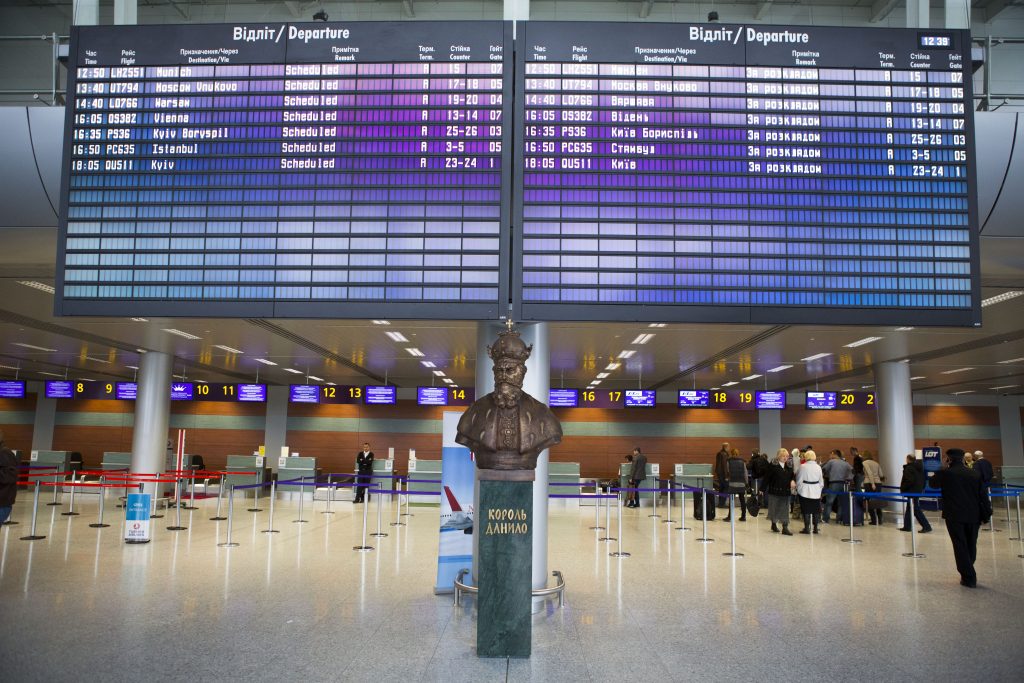 Since Vilnius Airport will be closed for a month, UIA will fly to Kaunas. This will give an opportunity to reach another city on the airport "Lviv" flight map.
"Dniproavia" airline will perform flights to Pula and Tirana. "Wind Rose" will fly on the route Lviv-Brescia. The airport awaits confirmation from the "Yanair" airline regarding the flights to Batumi and Tbilisi.
Wizz Air will start Lviv- Wroclaw flights on April, 13. Flights will be performed twice a week on Tuesdays and Saturdays.
"We hope to launch transatlantic flights from Lviv Airport," said Tatjana Romanovskaya, Airport's CEO.
The most anticipated event in Lviv Airport is the arrival of a European low-cost airline, whose name is not officially named, but most likely it will be Ryanair.