Riga Airport strengthens a leading position in the Baltics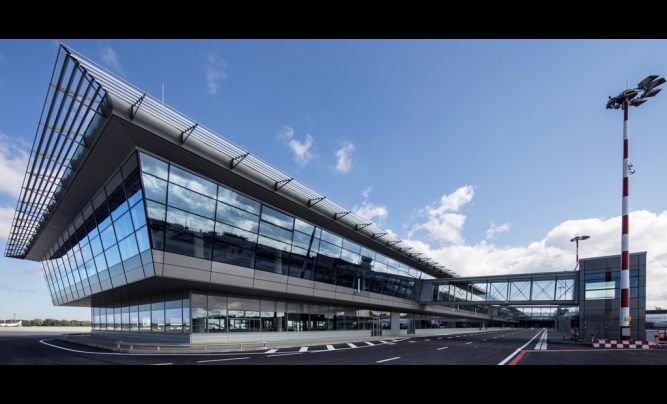 In 2016, Riga International Airport reached a record-high number of passengers by handling almost half of the total number of the passengers going through the Baltic airports.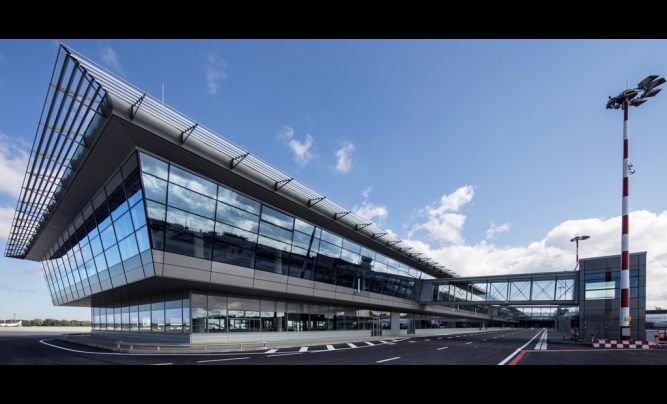 The Airport forecasts that this year the number of passengers will continue to increase.
Last year, Riga Airport handled 5.4 million passengers, almost by 5% more than in 2015. The most passengers were handled by the Airport in August of the last year, when Riga was used for travels by more than half a million passengers.
From the total number of passengers, more than 50% were carried by the national airline airBaltic; 18.3% by Ryanair, and 8.5% by the company WizzAir.
"Growth indicators show that the business strategy purposefully implemented by Riga Airport has been fruitful. Ambitious investments made by the Airport within last years in order to upgrade the airfield infrastructure by expanding the passenger terminal and offering new services and comforts to the passengers, have increased the competitiveness of the airport and created a favourable business environment for the airlines, including for development of strategically significant distant routes," emphasised Ilona Līce, the Chairperson of the Board of Riga International Airport.
The most popular destinations for the travellers departing Riga Airport still remain London, Moscow, Oslo, Frankfurt and Helsinki. In comparison with 2015, last year the most growth was experienced in the air routes from Riga to Berlin (+84.7%), St Petersburg (42.8%), Kiev (+20.7%), Moscow (18.5%), Stockholm (+10.3%), Amsterdam (+9.8%), Tallinn (+9.3%), Milan (+8.8%), and London (+8.3%).
The number of transfer/transit passengers in 2016 increased by 15.3% and made up 27.3% of the total number of passengers handled last year, thus proving that Riga Airport has a role of the regional transit hub in the Baltics. Last year, the most popular destinations where the passengers most often travelled through Riga Airport were Tallinn, Vilnius, Moscow, Helsinki and St Petersburg.
In 2016, the Airport experienced a rather historic moment for the whole development of aviation, providing the first home to the new airBaltic aircraft Bombardier CS300.
Riga International Airport is the largest air traffic hub in the Baltic States, handling 44% of the Baltic air passengers. In winter season, the passengers can travel to 60 destinations from Riga Airport, and in summer season to 80 destinations. Flights are provided by 20 airlines.
In 2017, the number of destinations to be reached from Riga will continue to increase. Plans have been made to open new routes to nine destinations: Tampere, Aberdeen, Stavanger, Geneva, Catania, Gothenburg, Odessa, Madrid, and Copenhagen.