Qatar Airways representatives hold talks with relevant authorities in Seychelles
Representatives of Qatar Airways are in Seychelles to prepare for the relaunch of the airline company coming to the islands and to hold meetings with relevant authorities.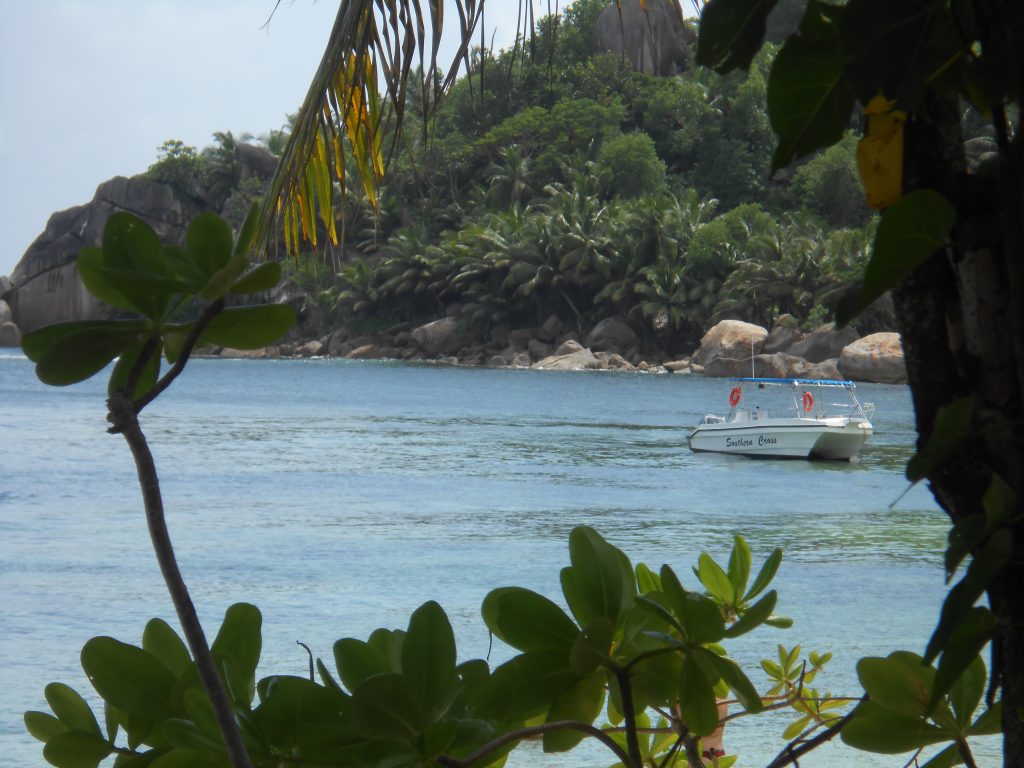 The regional marketing manager for Africa Dana El Namly and the Sales manager Africa offline Ron Esparon, who is a Seychellois paid a courtesy call this week on the Minister for Tourism and Culture Alain St.Ange and chief executive of the Seychelles Tourism Board Sherin Naiken at the Ministry's Espace building offices.
Minister St.Ange said it is good to have Qatar Airways back in our skies, after a halt of three years. He added that the airline company has already established a good name in the tourism industry of Seychelles.
Mr Esparon said Seychelles has always been on Qatar Airways' radar as the airline has been wanting to come back to the islands.
"We have analysed and worked on the areas which can be improved, and we are now ready to start our operations on the Seychelles' route as from December 12,2016,"he said.
Qatar Airways will be putting an aircraft suitable for this route, he added.
Mr Esparon said the Qatar Airways will work closely with the island's Tourism Board and see how collaboration can be developed on Seychelles' markets such as Russia, China and eastern Europe.
Qatar Airways is now advertising for vacancies as it will be setting up an office on Mahe very soon, before it starts its operations.
Discussions were also held with the Tourism Board's marketing team to see how Qatar Airways can partner with the Tourism Board to promote the destination as well as on other project which will benefit the society.
Mrs El Namly said Qatar Airways wants to be back in Seychelles, being different and unique in its approach.