The pilot environmental project for the collection, processing and recycling plastic bags has launched in Odessa, Ukraine.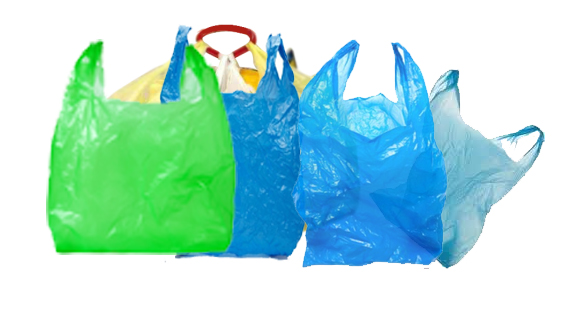 Within the framework of the project, special collection boxes have placed at the "KIMS" dry cleaning receiving stations. The company will sort collected bags, and direct them for recycling or processing.
After testing in Odessa, the project will be launched in another 8 Ukrainian cities.
Every Ukrainian annually produces 200-300 kg of garbage from which 10-12 percent – plastics and polyethylene. 95 per cent of waste in Ukraine goes to landfills, many of which today are illegal and do not meet the standards and requirements, which is why plastic and polyethylene extends beyond landfills.
Plastic recycling is the process of recovering scrap or waste plastic and reprocessing the material into useful products. Since the vast majority of plastic is non-biodegradable, recycling is a part of global efforts to reduce plastic in the waste stream, especially the approximately eight million tonnes of waste plastic that enter the Earth's ocean every year.This helps to reduce the high rates of plastic pollution.